by Katy Purviance on 02/17/08 @ 06:10:48 pm
Categories:
Class Notes
| 258 words | 8196 views
I have to move!
I have to move into a really tiny place! And then, when I get my grad school acceptance letter(s), I've got to move again! I'm in LA…I've applied to schools in the Northwest, the South, and New England. So no matter where I go, I'll be moving across the country.
I figure, it would be better ("cheaper") to sell my furniture now, rather than paying for a storage unit and then expending the extra truck and fuel costs it would take to move across the country. And then, you know, going onto Craigslist to replace the drafting table.
Hold on tight, I gotta bust out of this brown box so that I can show you some photos (I've got packing to do; no time to Photoshop!):
So, do you need a drafting table?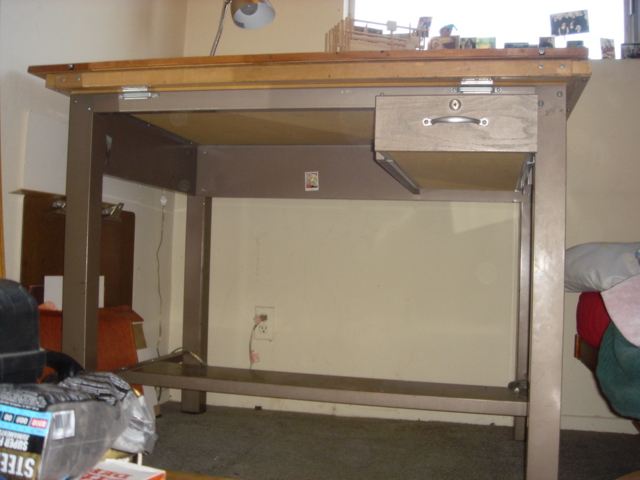 Or a 4′ x 8′ solid oak dining table?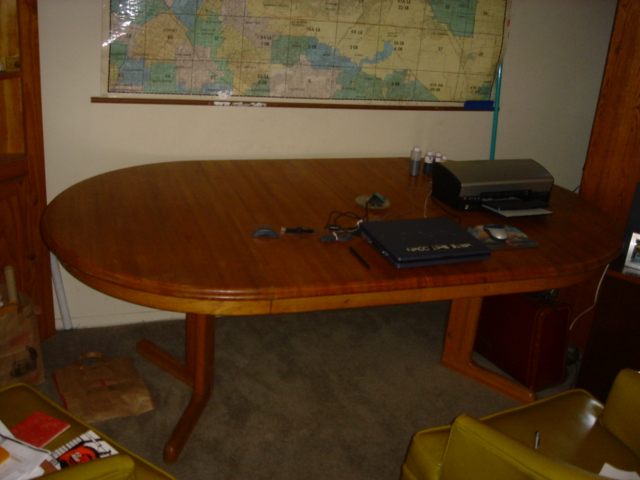 Or an REI external frame backpack?

Or my complete collection of stained glass tools and supplies?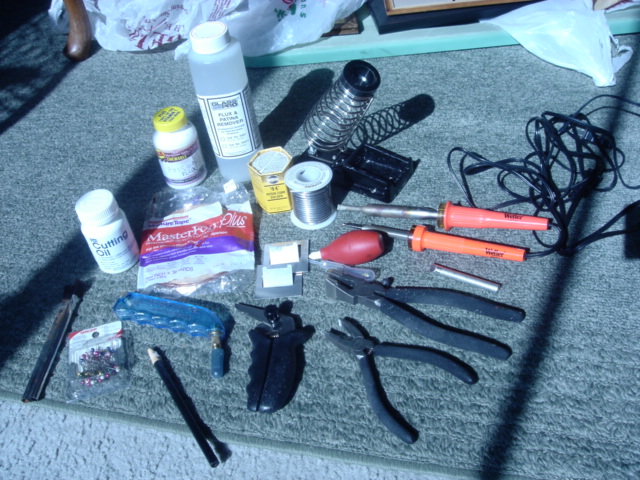 If you're in Los Angeles (or feel like coming to Los Angeles) and you would like to support a worthy cause and score some awesome furniture at the same time, check out my ads on Craigslist:
Stained Glass Tools & Accessories
My 1980 Strawberry Shortcake Lunch Box
My 1981 Strawberry Shortcake Glass Canister
Glasses from The Great Muppet Caper, Pac Man, the Challenger Space Shuttle, & Northwoods Inn
Large Wall Map of San Gabriel Valley
Send Feedback
|
Permalink