by Katy Purviance on 06/03/08 @ 06:08:57 pm
Categories:
I love this building
,
My Travels
| 184 words | 3033 views
I went to go see the Gamble House in Pasadena a couple of weekends ago. I have pictures for you.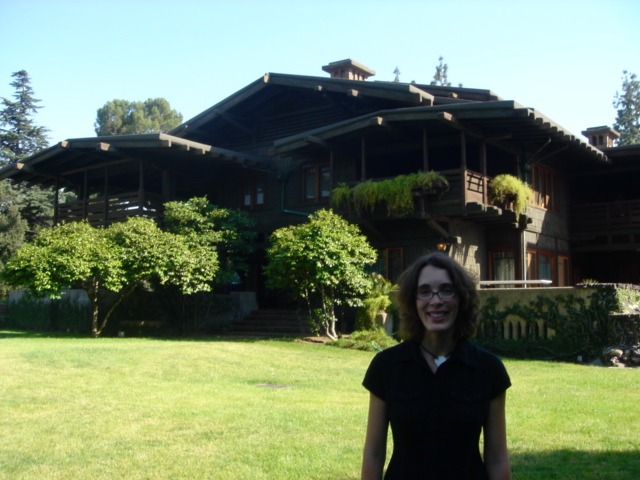 You know you're an architecture student when you take pictures of steps.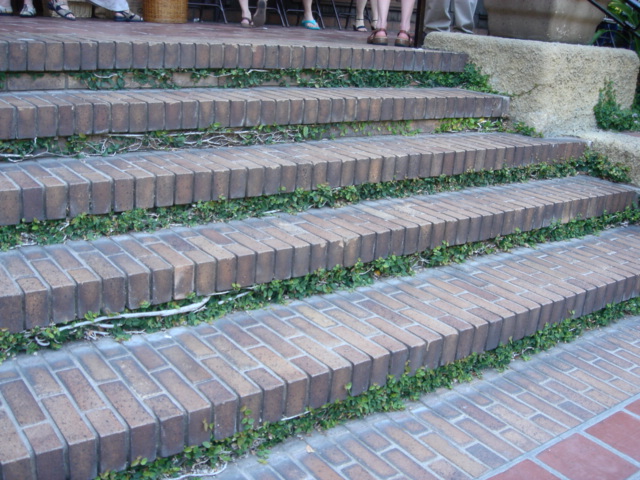 The front door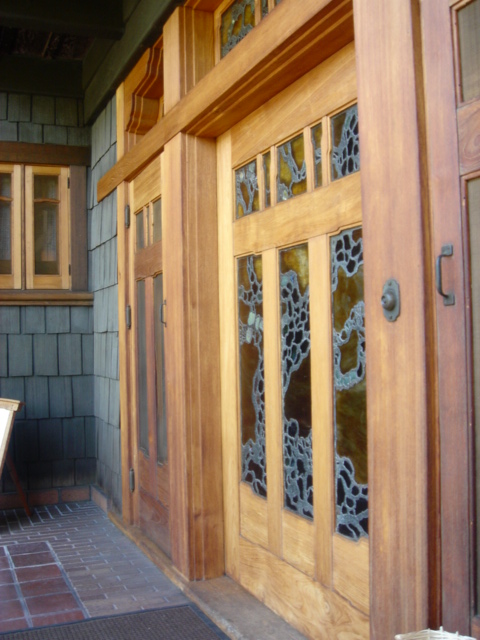 An outdoor lamp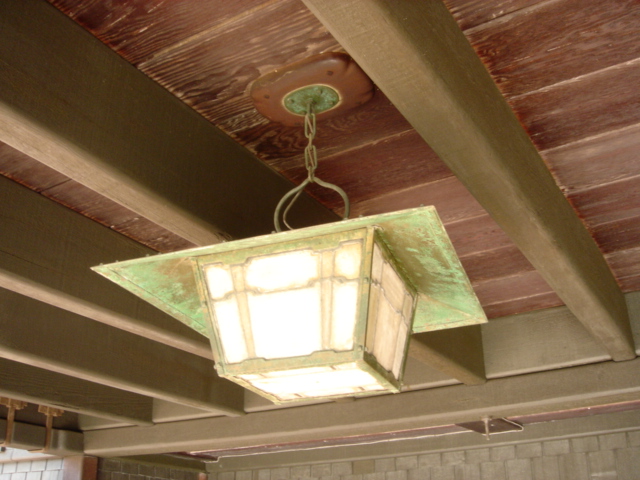 A Recurring Joinery Motif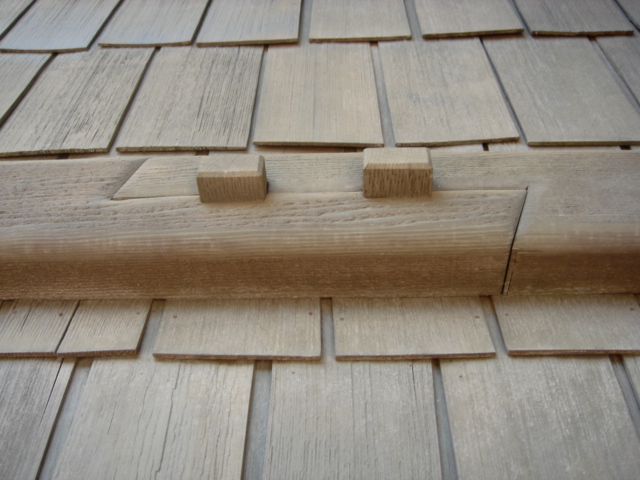 Aside from the sleeping porches, this is probably my favorite part. The beams are strapped together with cast iron bands so that, in an earthquake, the beams will slide a little rather than break.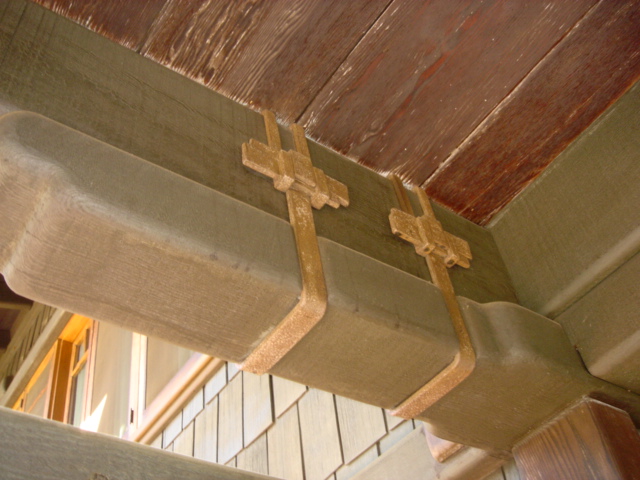 Pictures don't do it justice. And also, interior pictures are not allowed. You are doing yourself a grave disservice by allowing yourself to be satisfied by my pictures alone. You should go to Pasadena. Pay the $10. And prepare to be astounded.
The Gamble House in Pasadena, California, is an outstanding example of American Arts and Crafts style architecture. The house and furnishings were designed by Charles and Henry Greene in 1908 for David and Mary Gamble of the Procter and Gamble Company. The house, a National Historic Landmark, is owned by the City of Pasadena and operated by the University of Southern California and is open for public tours.
Send Feedback
|
Permalink