by Katy Purviance on 06/09/08 @ 05:28:00 pm
Categories:
My Travels
| 87 words | 1490 views
Have you been to Balboa Park in San Diego?
If it always takes an hour to find a parking space, I probably never would have seen it. But I wasn't driving. My boyfriend, who is not as completely freaked out by traffic as I am, was driving. Which means that instead of running away screaming at the shear number of other circling cars, we eventually found a parking space.
You don't have to have the same fortitude that he possesses. You can just check out my pictures.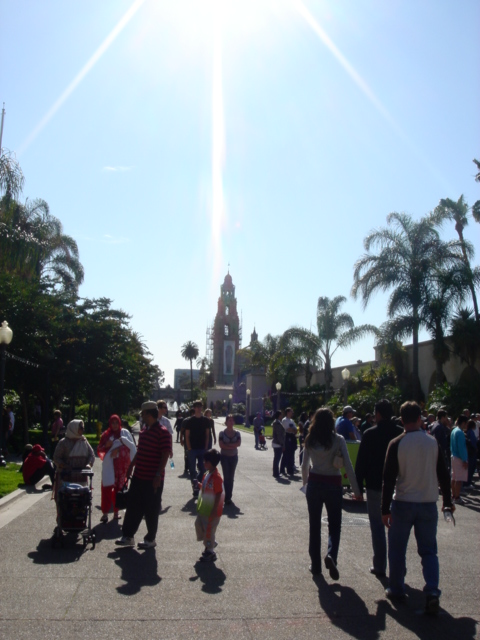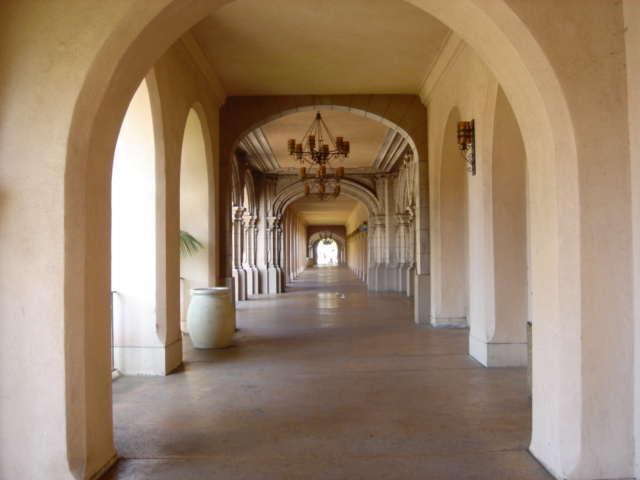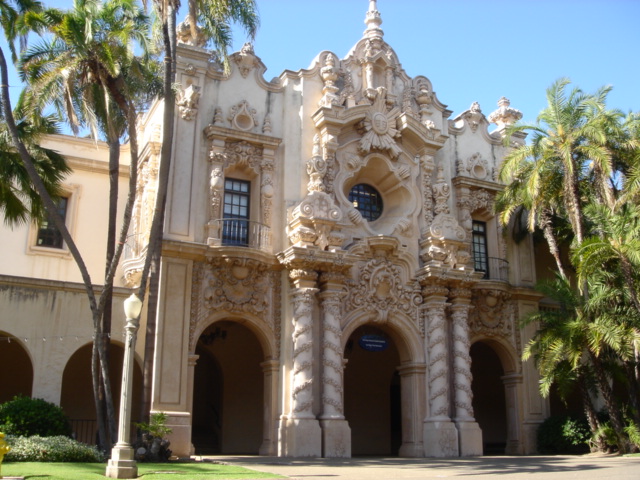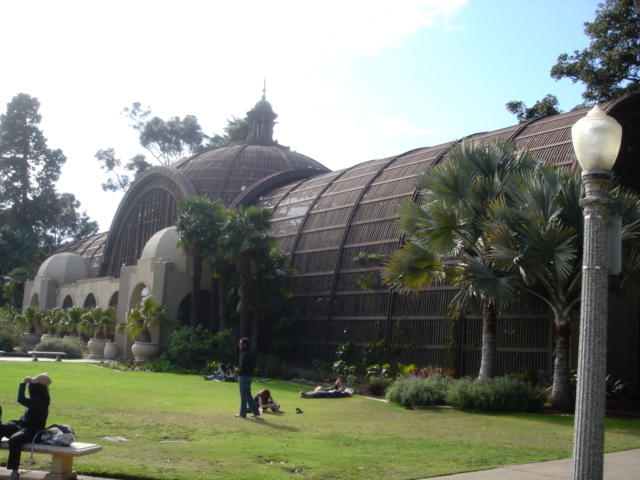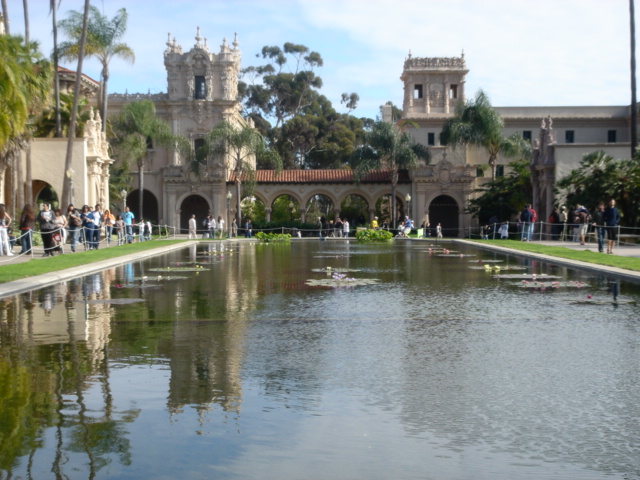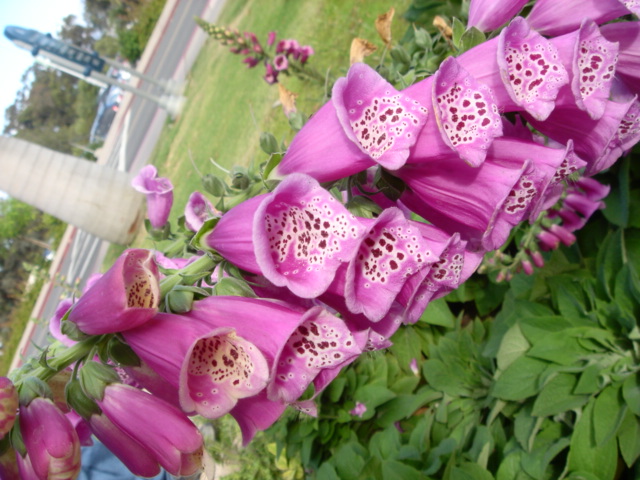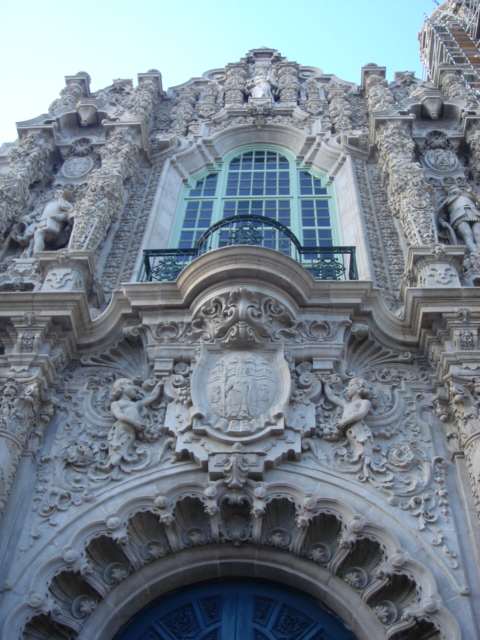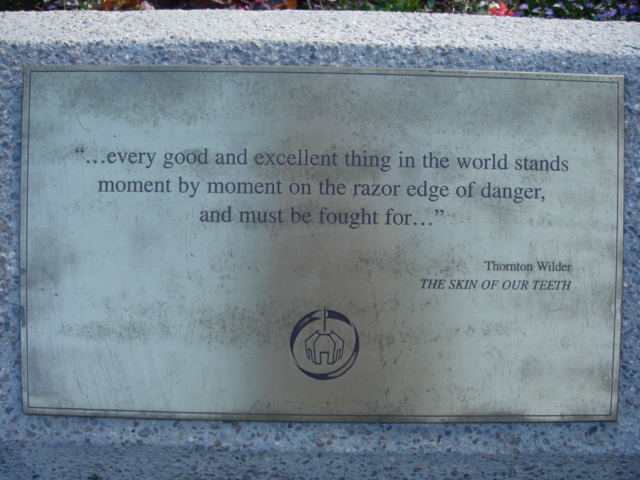 Send Feedback
|
Permalink