by Katy Purviance on 09/21/08 @ 09:56:43 pm
Categories:
Grad School
| 215 words | 2169 views
A bunch of people have asked me, "What's up with the blog? Why haven't you written anything in like, a whole week?"
Harvard is what's up.
Last week was Week One at the Graduate School of Design. It was, oh how shall I say this? AbsoIncrediLicious.
In studio, we're struggling with the "intellectually implausable" task of placing an elevator in the 1884 Romanesque Old Fellows Hall in Cambridge with it's double S-shaped four-storied stairwells. (It's at 536 Massachusetts Avenue if you want to go get initiated with its awe-inspiring ways.)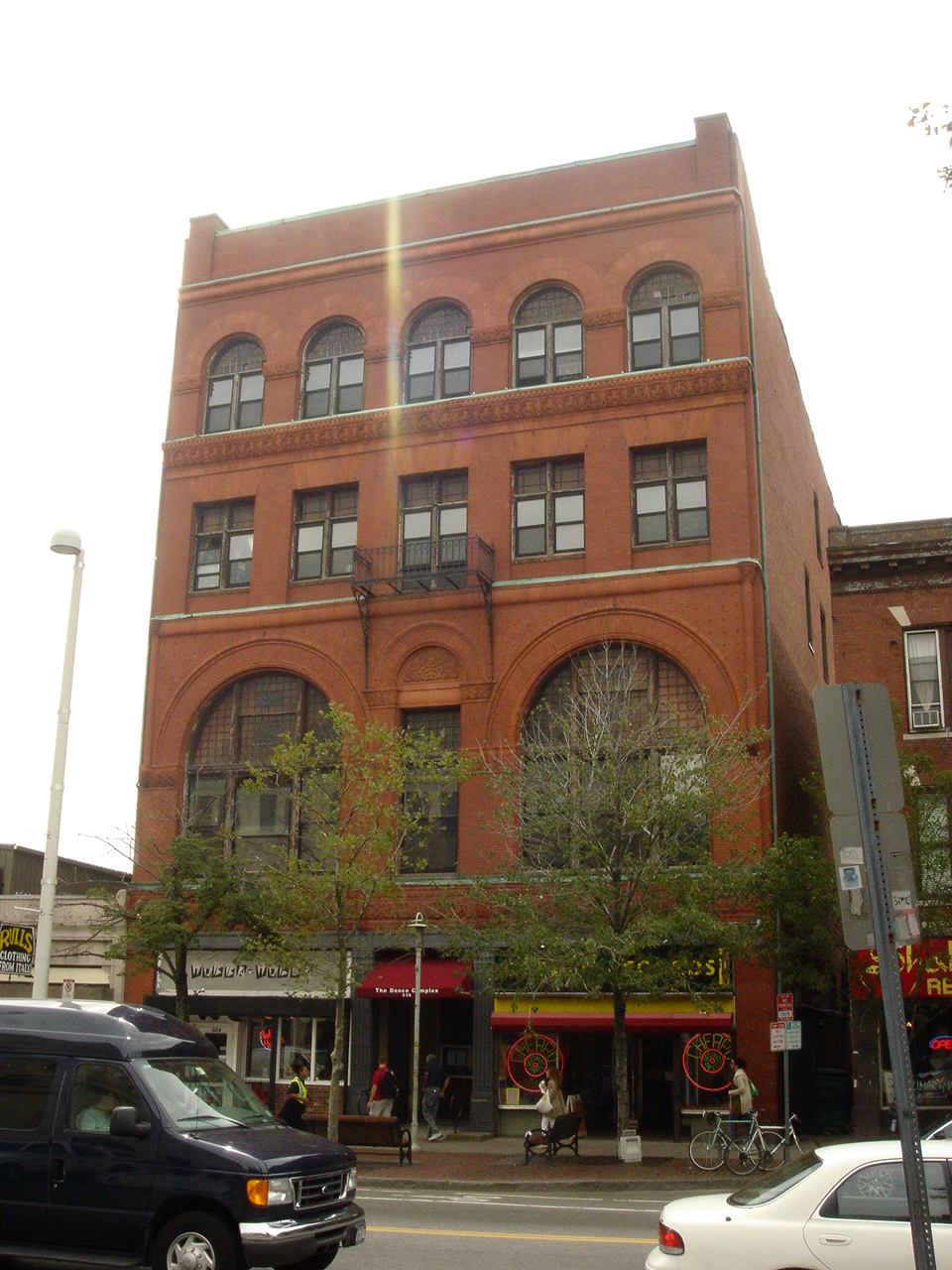 In Buildings, Text, and Context, I wrote a paper on "Classicism, Universality, Modernism," a review of two readings about the interconnectedness of language, literature, architecture, and man's relationship to every other thing in the world.
In Visual Studies, we took the T into Boston to draw a plan of this circle of townhouses, using nothing more than our powers of observation: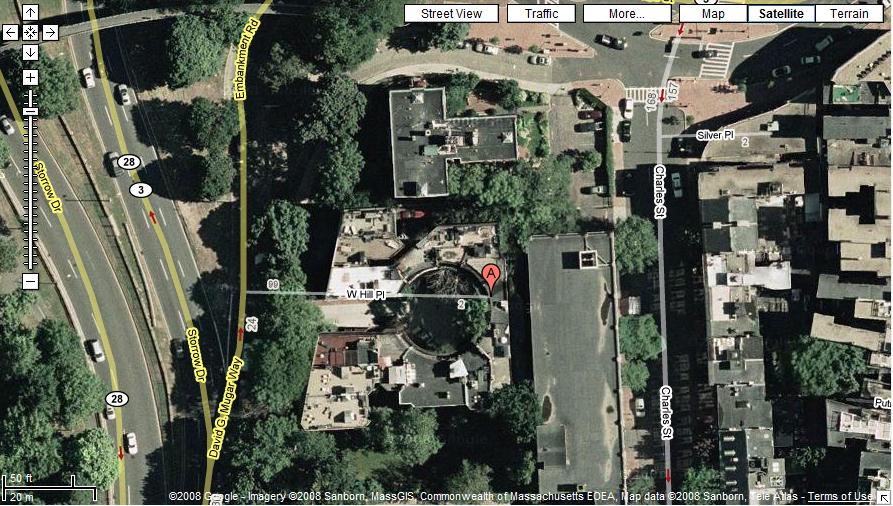 In Materials + Construction, we had a workshop on paper manipulations, sans adhesives. Here's what I did: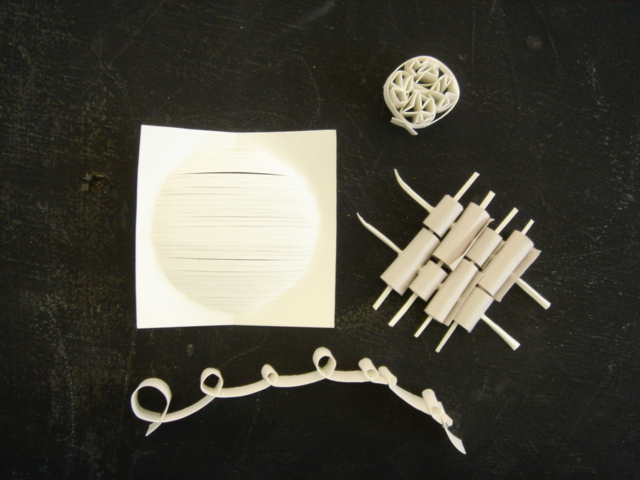 (I feel like I have more classes than that but I can't think of them right now!)
I think I've learned more this past week than I have during any given semester at my beloved University of Idaho, or any given year at my chummy Franklin Pierce College. Go fig.
Send Feedback
|
Permalink