by Katy Purviance on 03/29/10 @ 11:39:13 am
Categories:
I love this building
| 74 words | 1139 views
Faithful readers will recall my br*ck project I did at Harvard, which featured, among other things, a two-flue chiminey.
And then yesterday I saw a four-flue chiminey. In real life. Which is way better than Sketchup.
My finace's dad is a cabinet maker, and he's working on this house in Del Mar, so he took us along. It took me about .3 seconds to whip out my camera when I saw all the brickwork.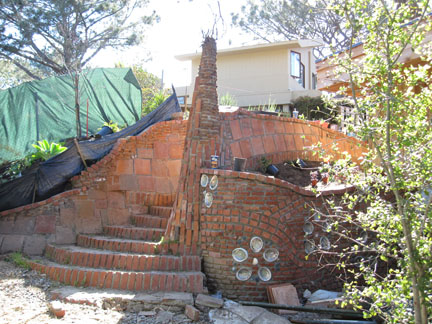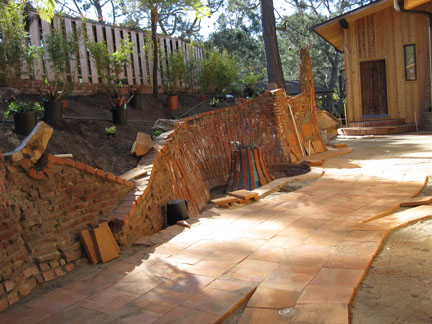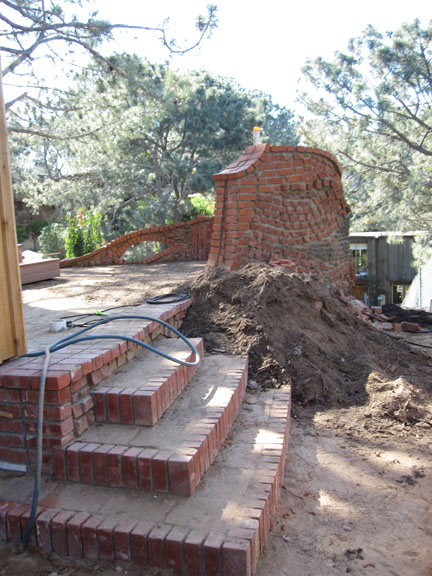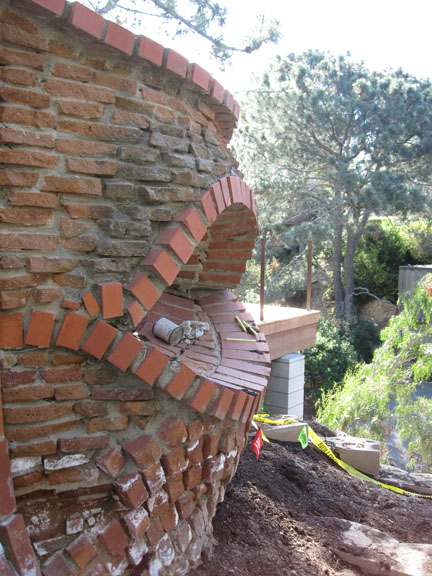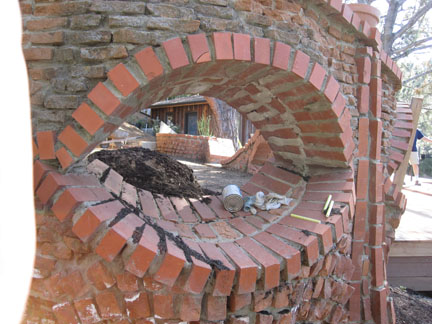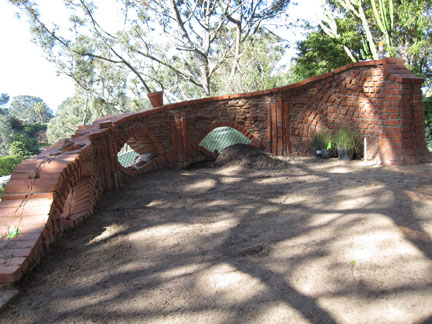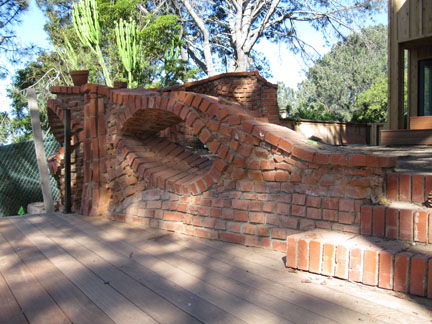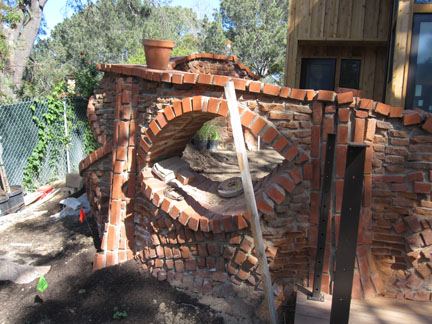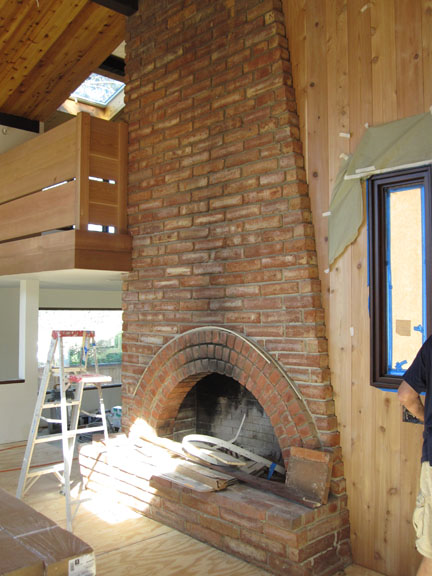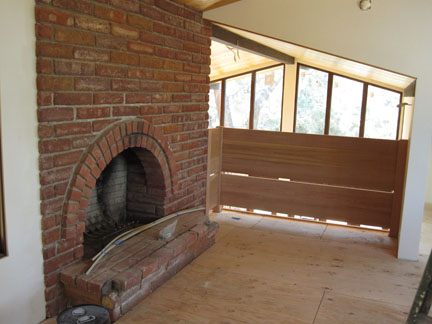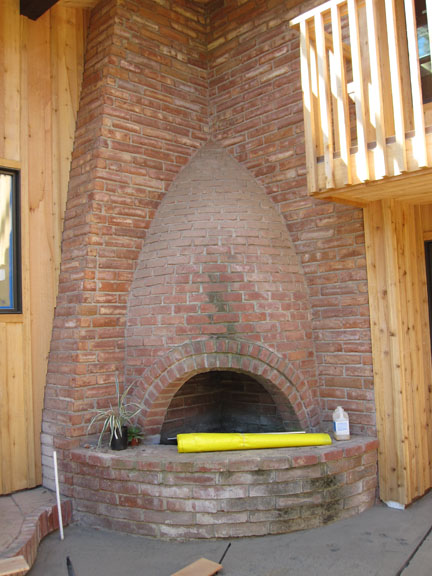 Send Feedback
|
Permalink