by Katy Purviance on 07/28/10 @ 01:51:51 pm
Categories:
Architects
| 362 words | 1811 views
I met Gary Stefen at Dwell on Design and really liked his work.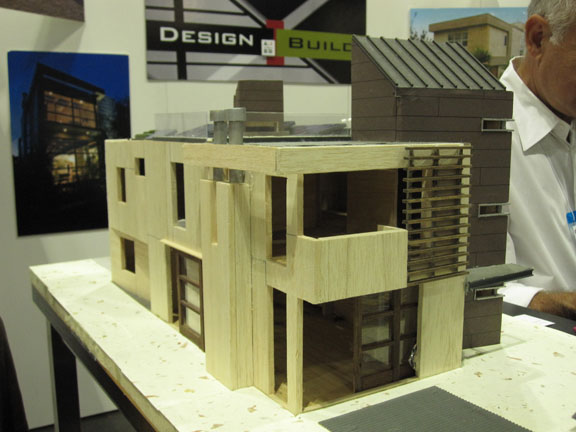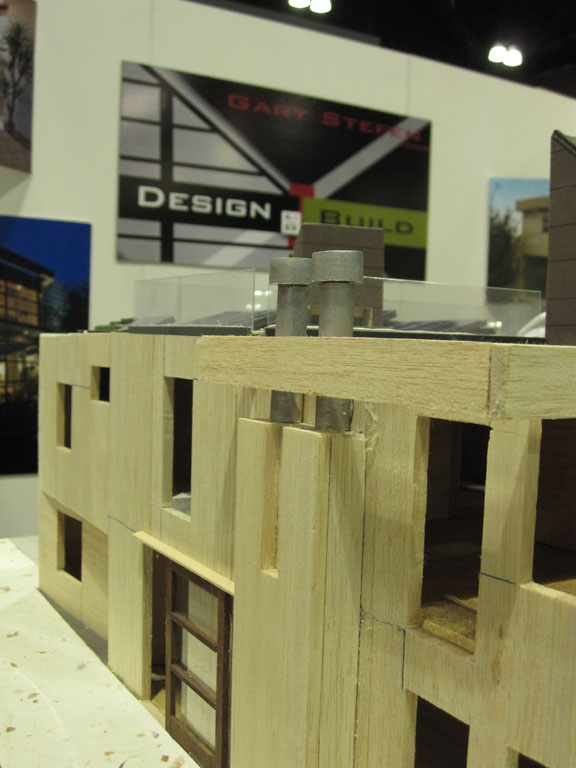 I thought you might like to learn more about him.
Gary Stefen Silverston is sensitive in understanding the delicate nature of building ones home. It is all about collaboration. Whether this is your first house or your twenty-first house or your primary residence or a vacation home, Gary knows that each house is entirely unique to his client. He sees each project through the eyes of his clients. His projects evoke the client's particular sensibilities, not just visually but emotionally. His projects reflect not only where a client is today but where they are going. The proper environment can create a profound future. He is deeply committed to the notion of "green" utilizing all technologies the project or client will permit.
Biography
Gary worked with his father brainstorming, designing, and building projects throughout his childhood and into his adulthood. As a young carpenter, Gary immersed himself in the building world. Initially in Colorado, his work brought him to California where his natural creative proclivities mingled with practical experience to form a remarkably original art of his own.
Gary readily navigates complexities in the building world, producing entirely 21st century homes, created of the finest quality components. His lifetime devotion to architecture and construction has facilitated in him an imaginative style that communicates itself the minute you walk into a room. Highly respected and with access to immense inventive resources, Stefen's homes are in high demand for the most unique home building requirements. His three dimensional mindset allows him to craft and reflect the mind's eye of his clients, creating chic and livable environments.
SERVICES PROVIDED:
* Project Management & Post-Disaster Coordination
* New Home Construction
* New Home Design (Interior/Exterior)
* Remodeling
* Restoration/Reconstruction
* Commercial Project Design (Interior/Exterior)
* Commercial Project Construction
* Project Construction Management and Supervision
* Blueprints'/Plans' Acquisition and Expedition
* Consultant for Residential and Commercial Projects
* Office Interiors/Tenant Improvements
AREAS SERVICED: Central Coast & Southern California:

Santa Barbara
Montecito
Carpenteria
Encino
Camarillo
Malibu
West Los Angeles
Santa Monica
Beverly Hills
Bel Air
Palisades
Hidden Hills
Orange County
San Diego County
Send Feedback
|
Permalink