by Katy Purviance on 10/18/10 @ 09:53:20 pm
Categories:
Events
| 174 words | 1031 views
FRIDAY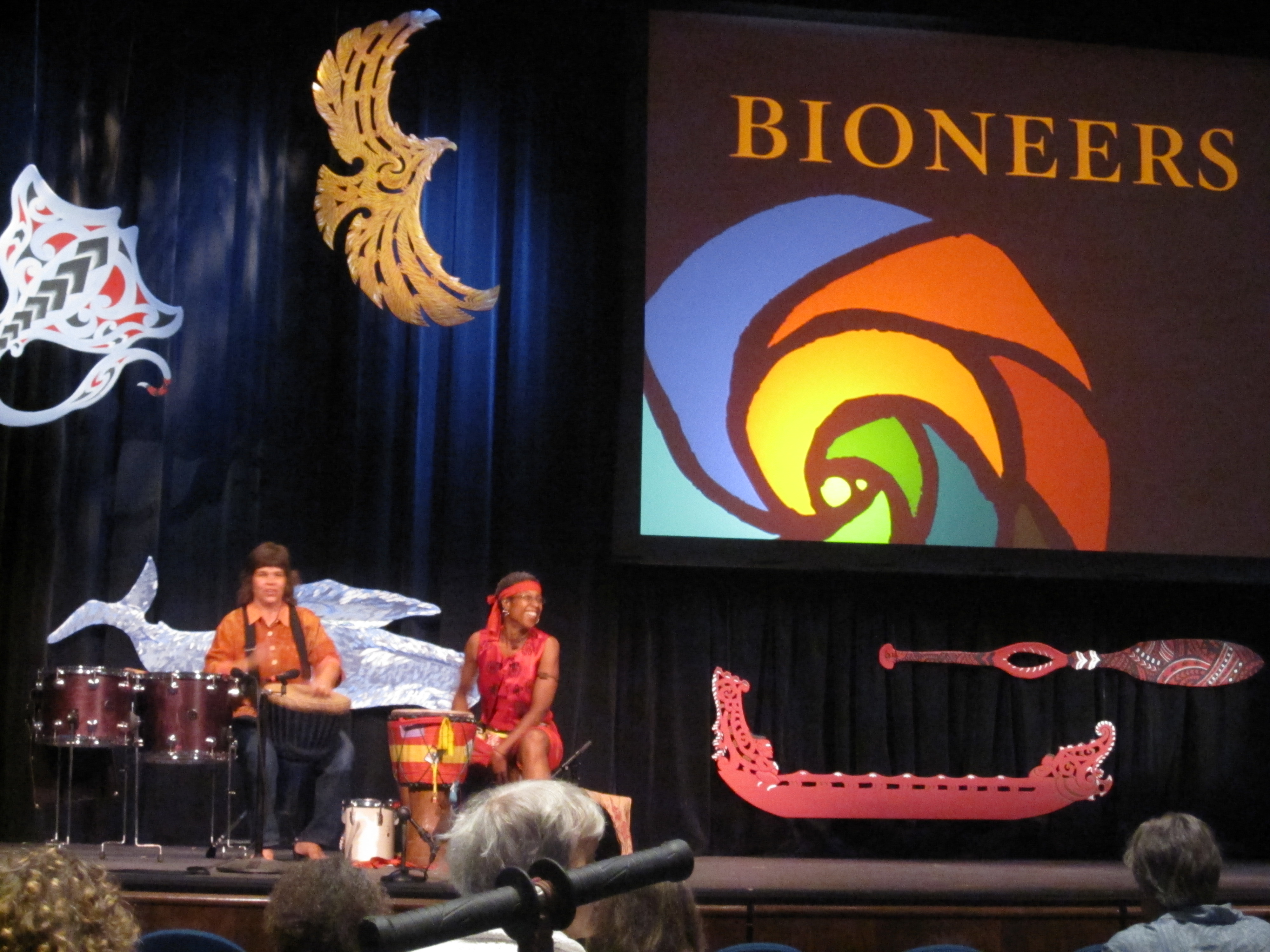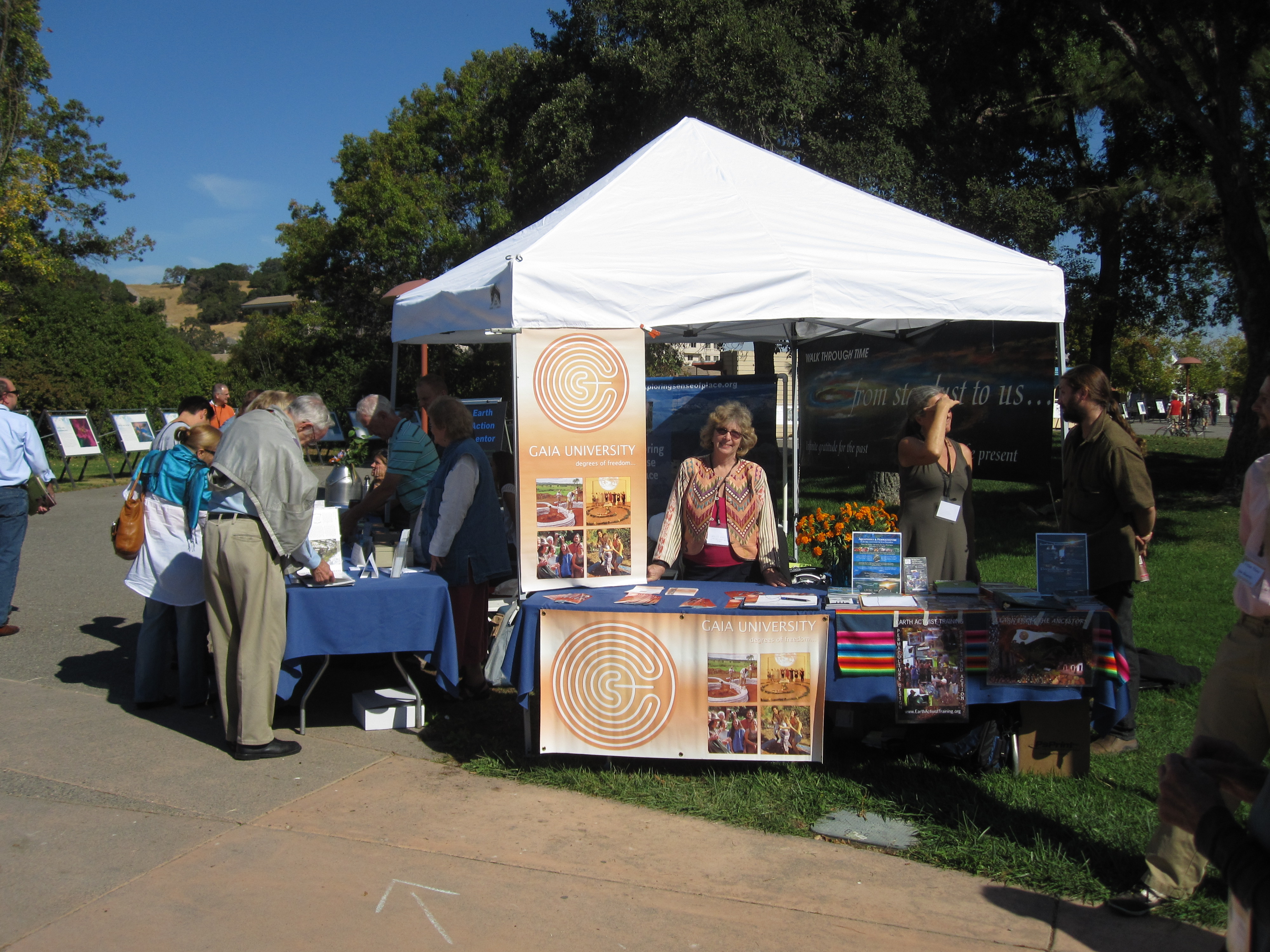 I told this guy about my day so far. It was a short conversation. Because it was still morning. Then I asked him about his day, but he let me know that he was more in a listening kind of mood.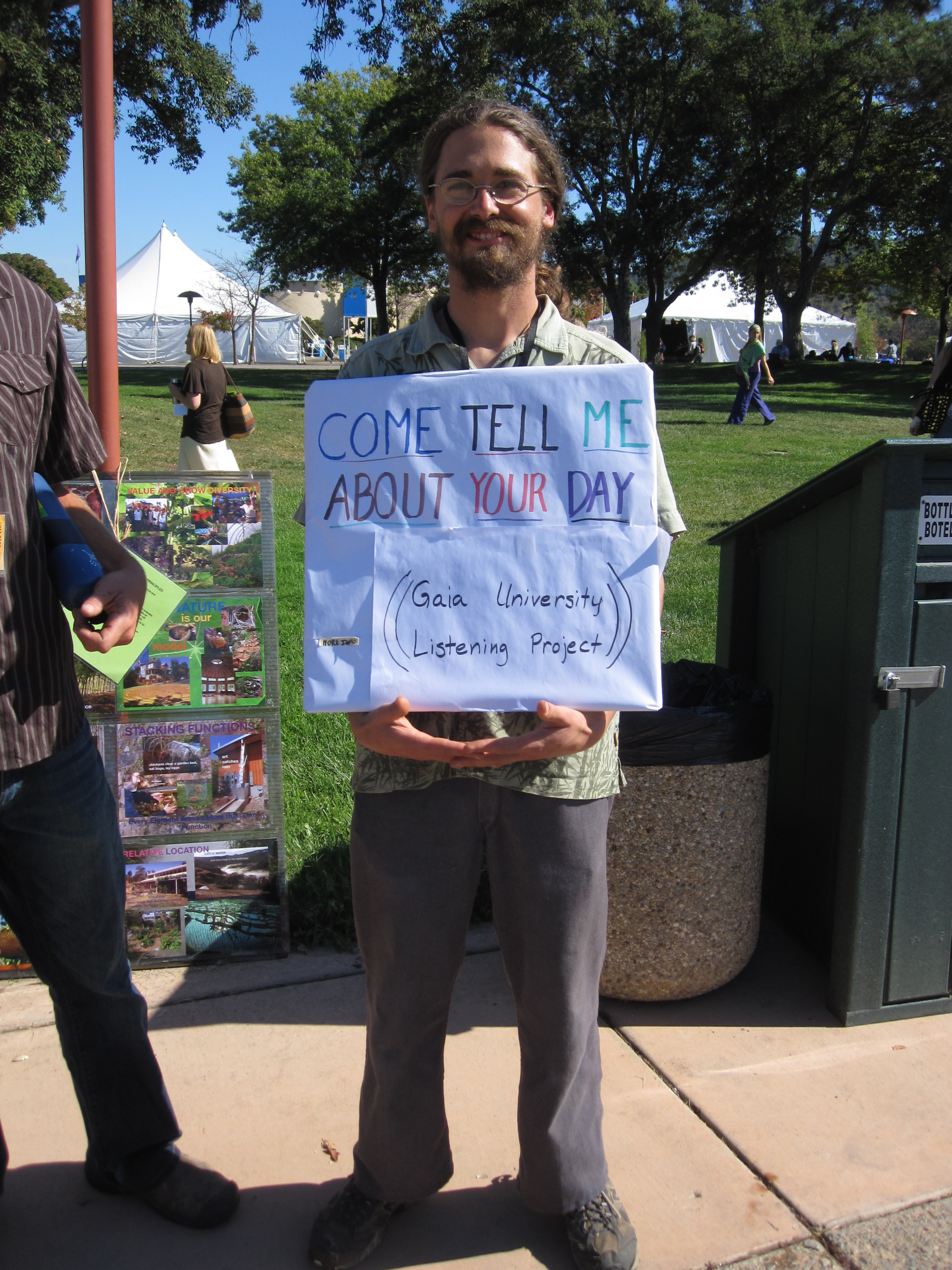 The Cliff booth had a swarm of people around it the whole three days.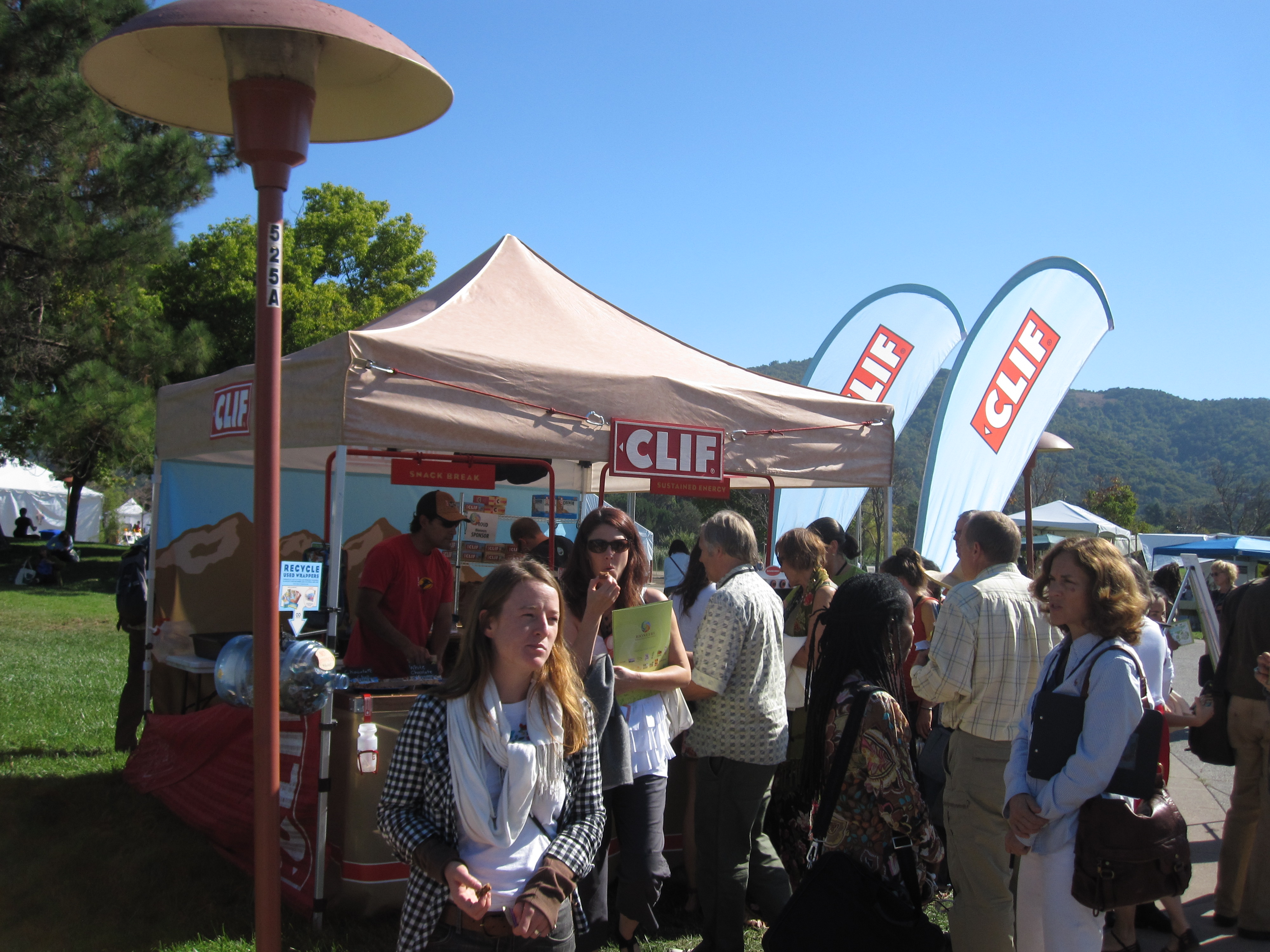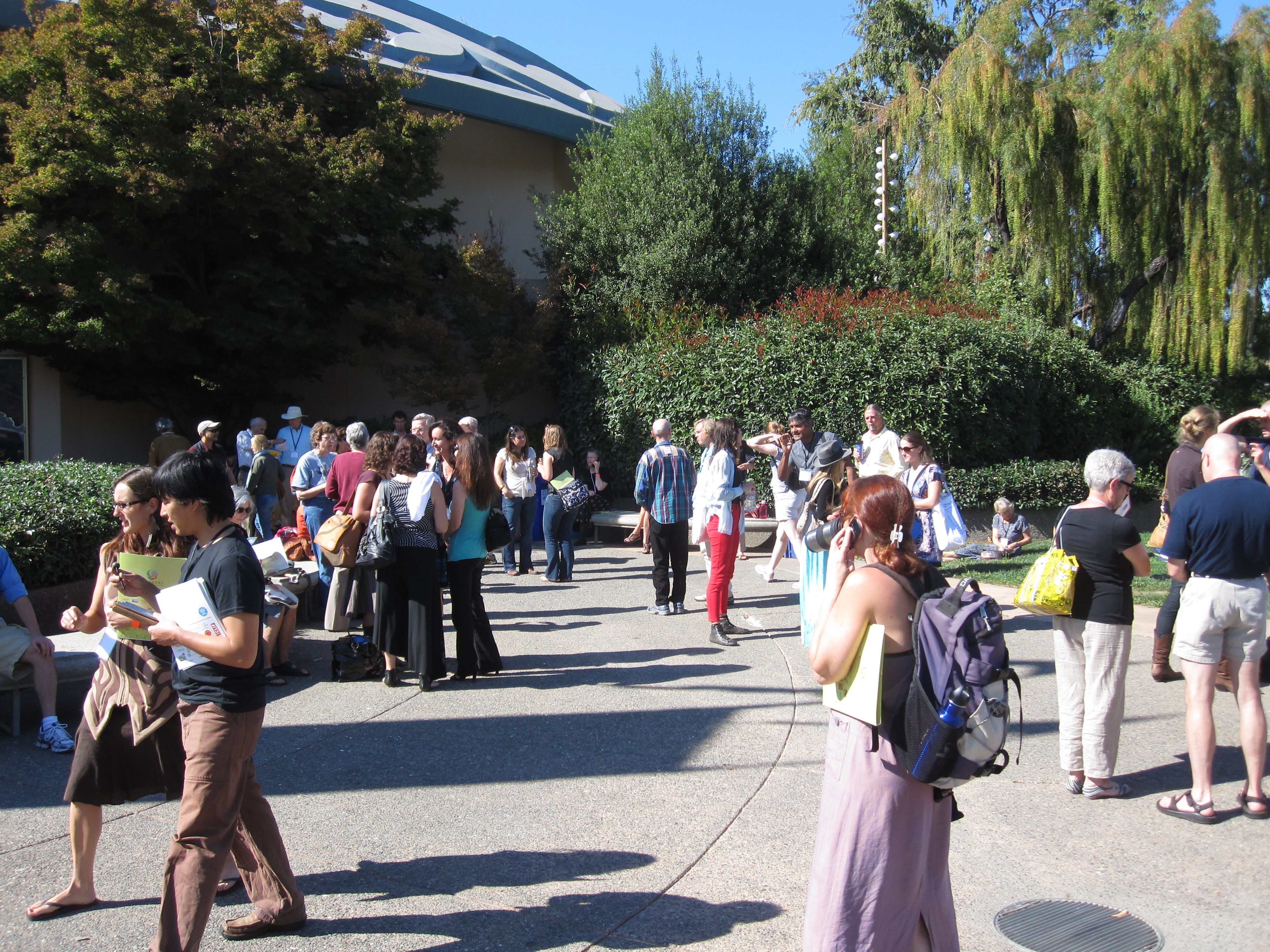 So those things that look like painted plastic bottles? They're filled with sand, so you can walk by and give it a good shake and it makes a nice loud shaka-shaka sound as it reverberates.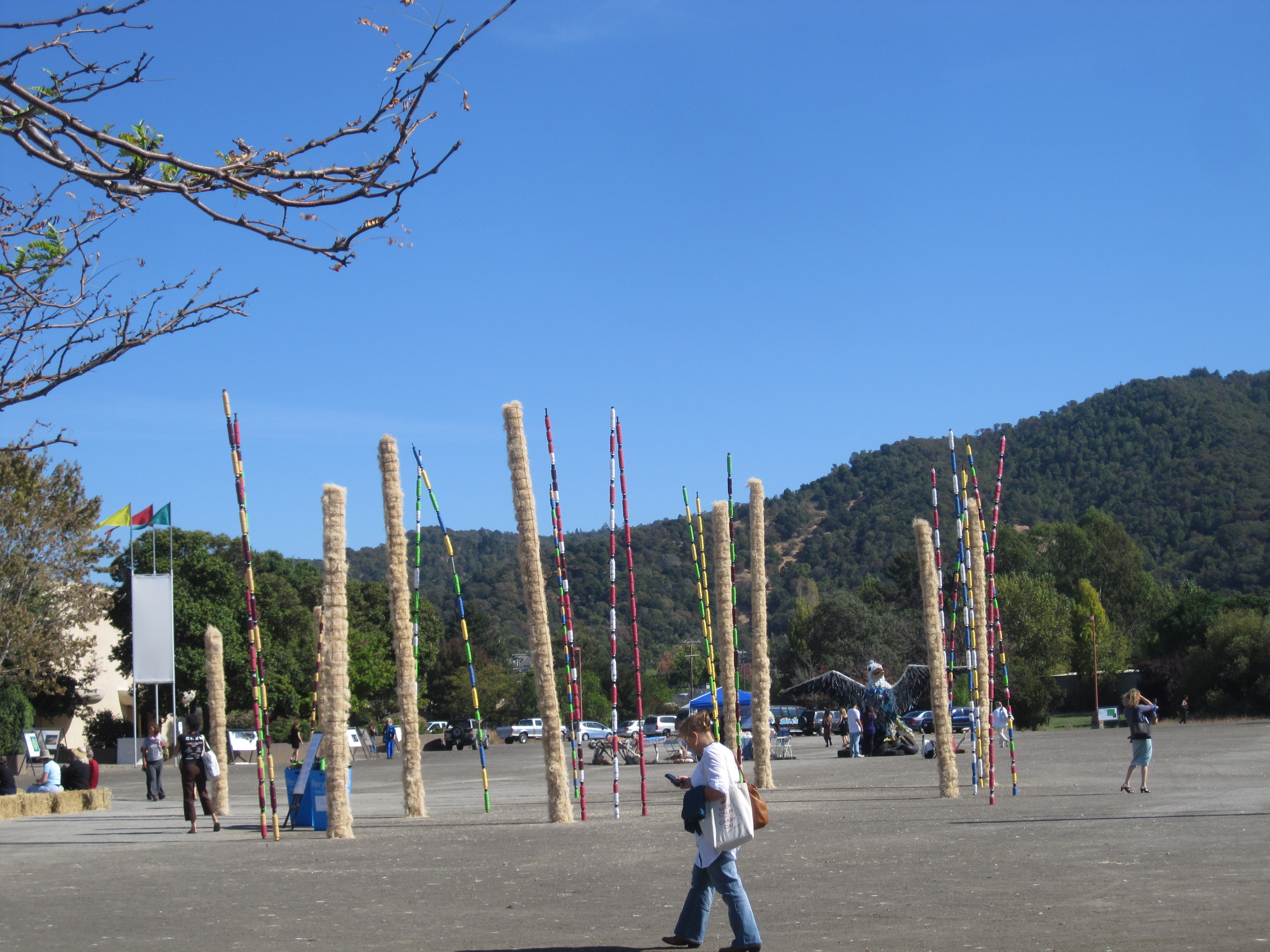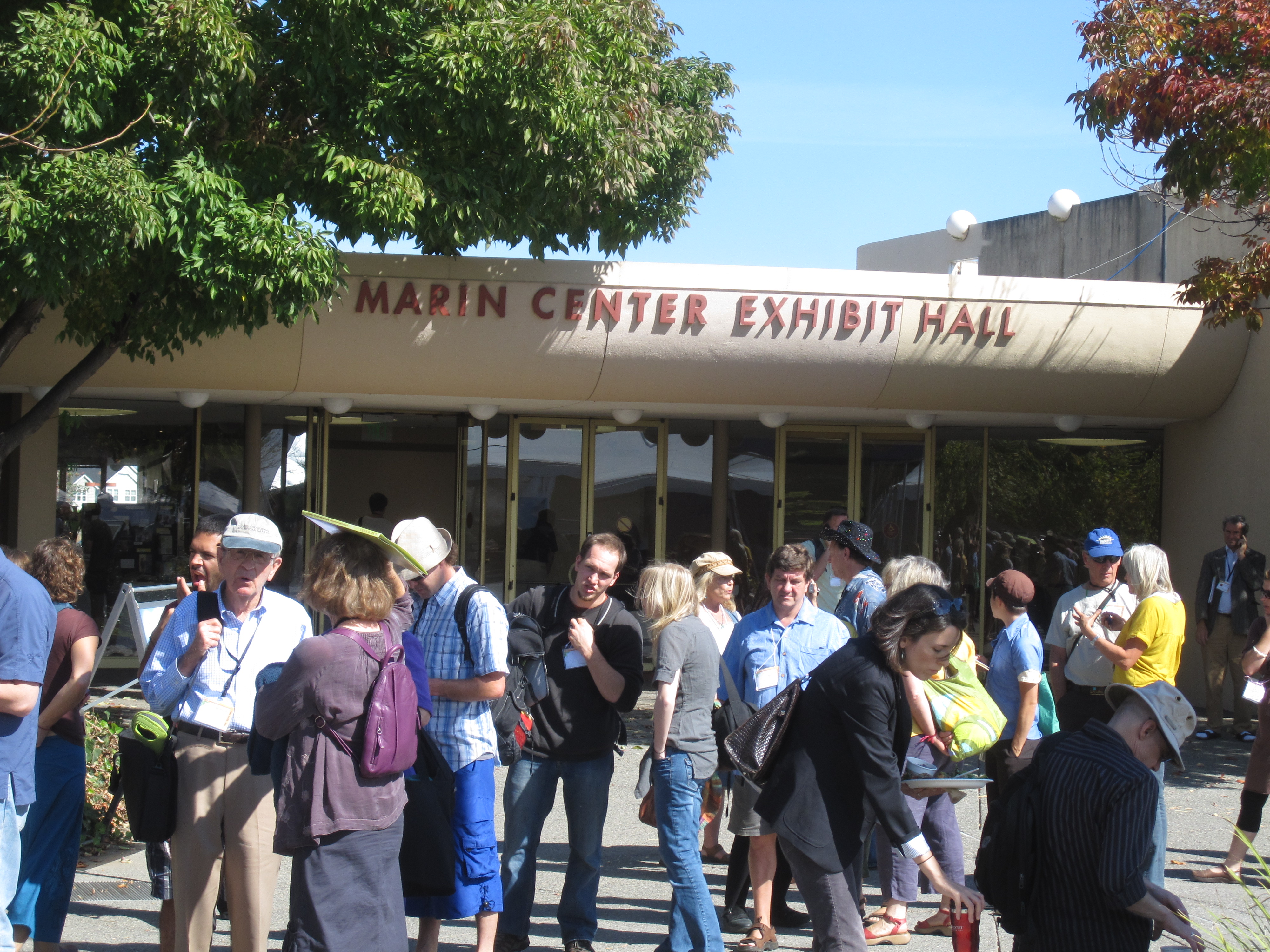 This Lydia's Lovin' Foods is where I had lunch all three days. Day One was a kale salad and a fig & maca smoothie. Day Two was a red cabbage salad and a raw kale & avocado & lemon juice soup. Day Three was the fig & maca smoothie again and a piece of their raw chocolate, which has three ingredients: cocao + coconut oil + agave.

In the afternoon, I attended The Cutting-Edge of Earth Systems Science: Re-Wiring the Brain with Geo-Visualization.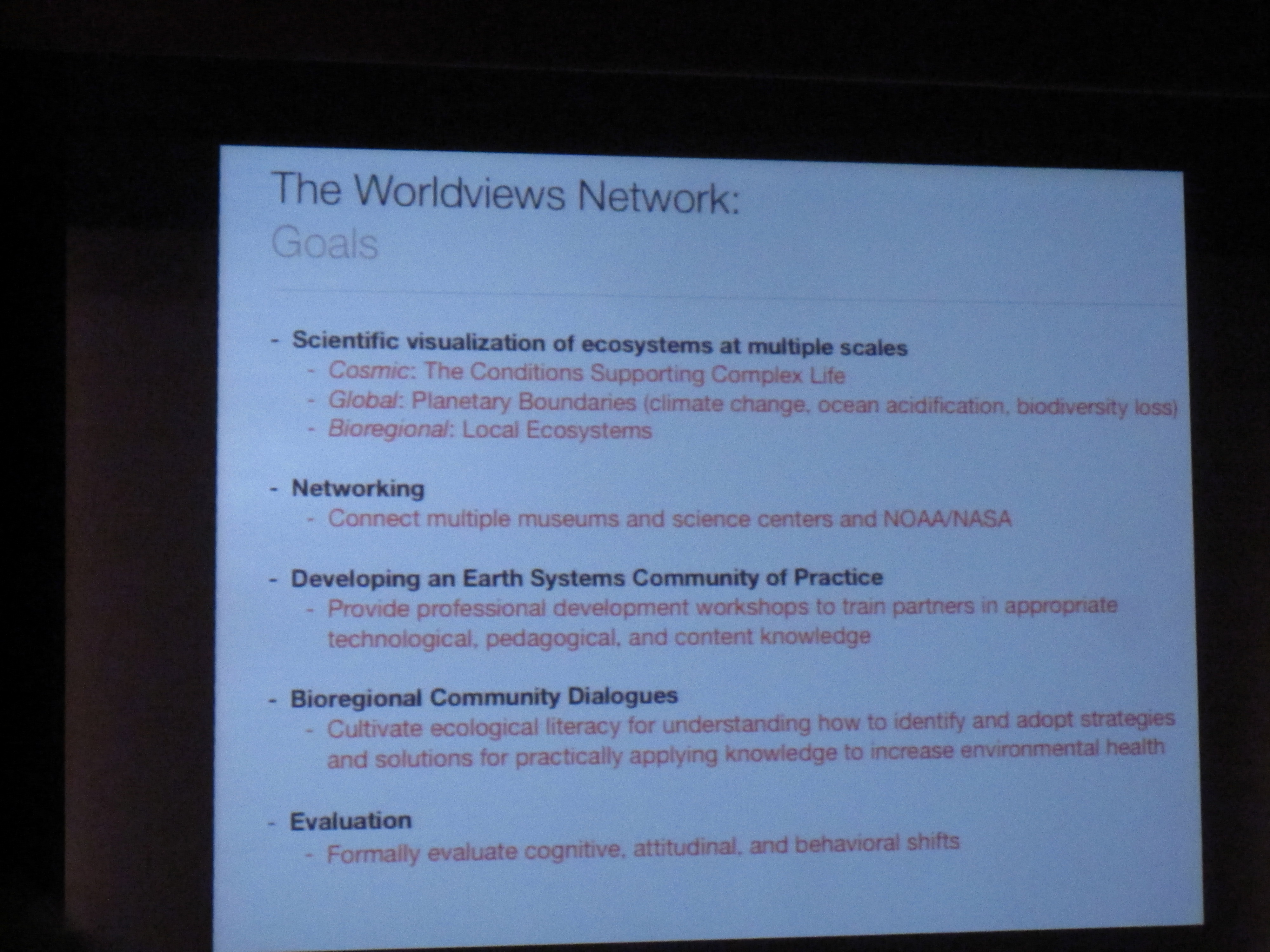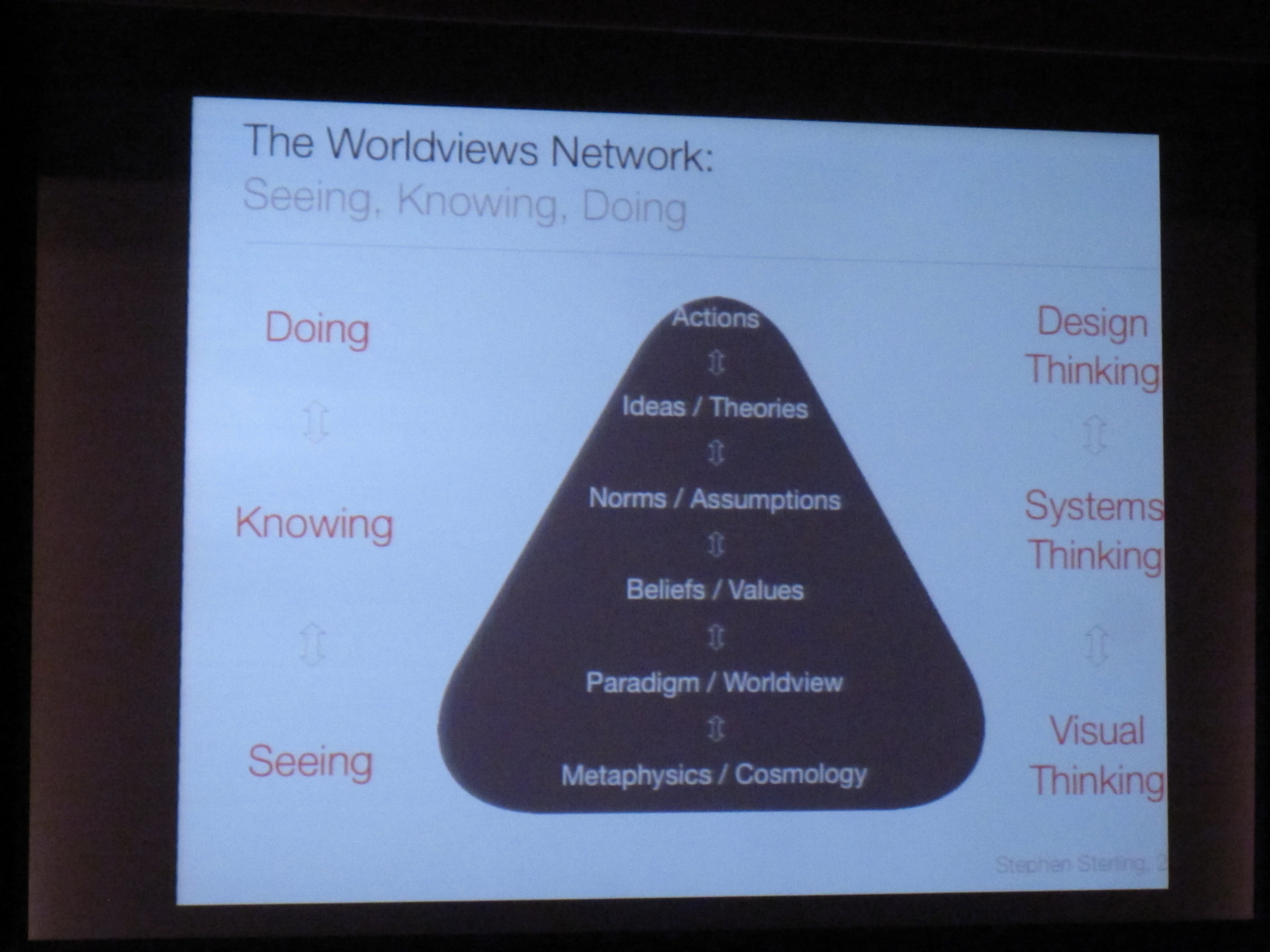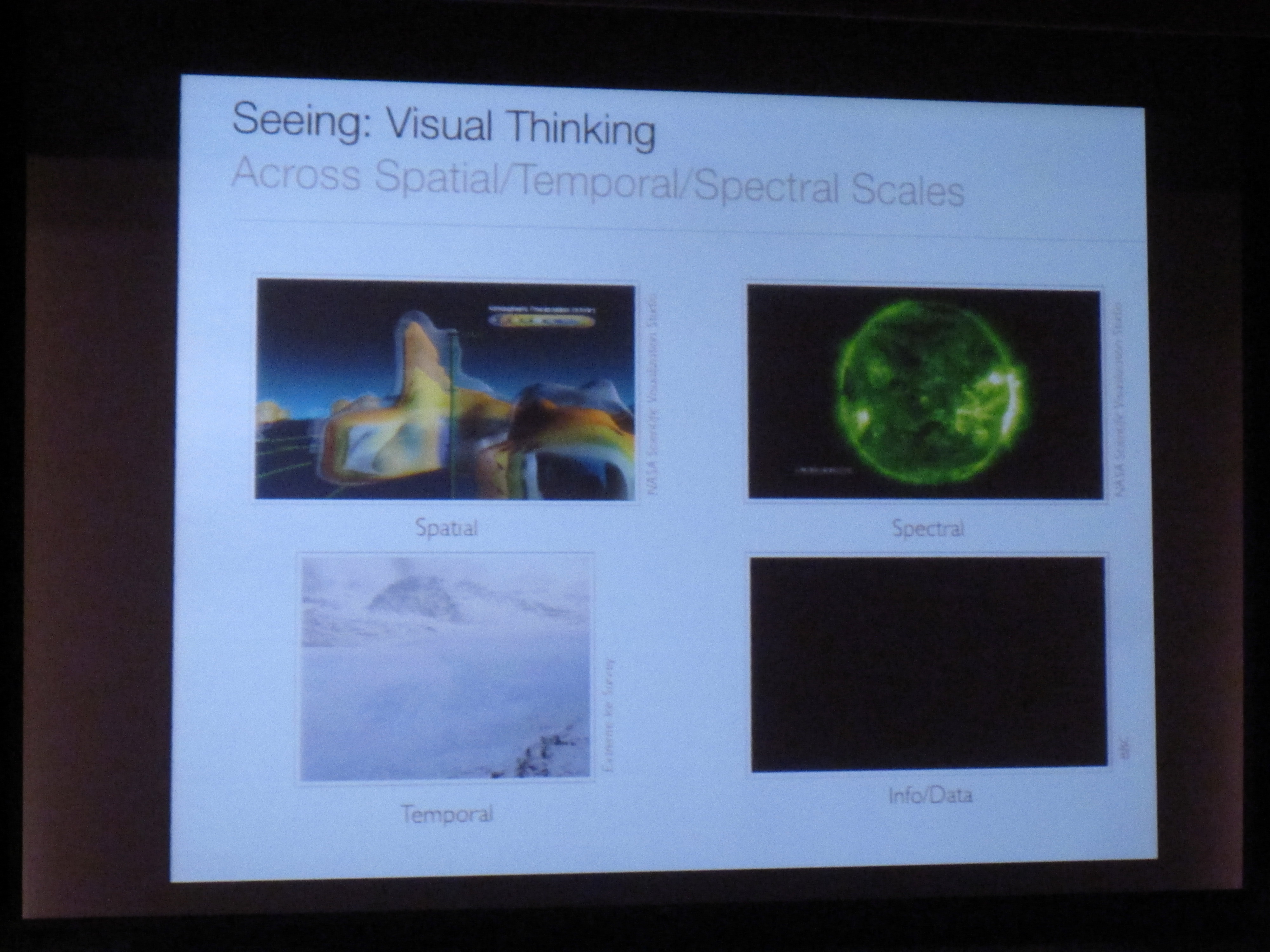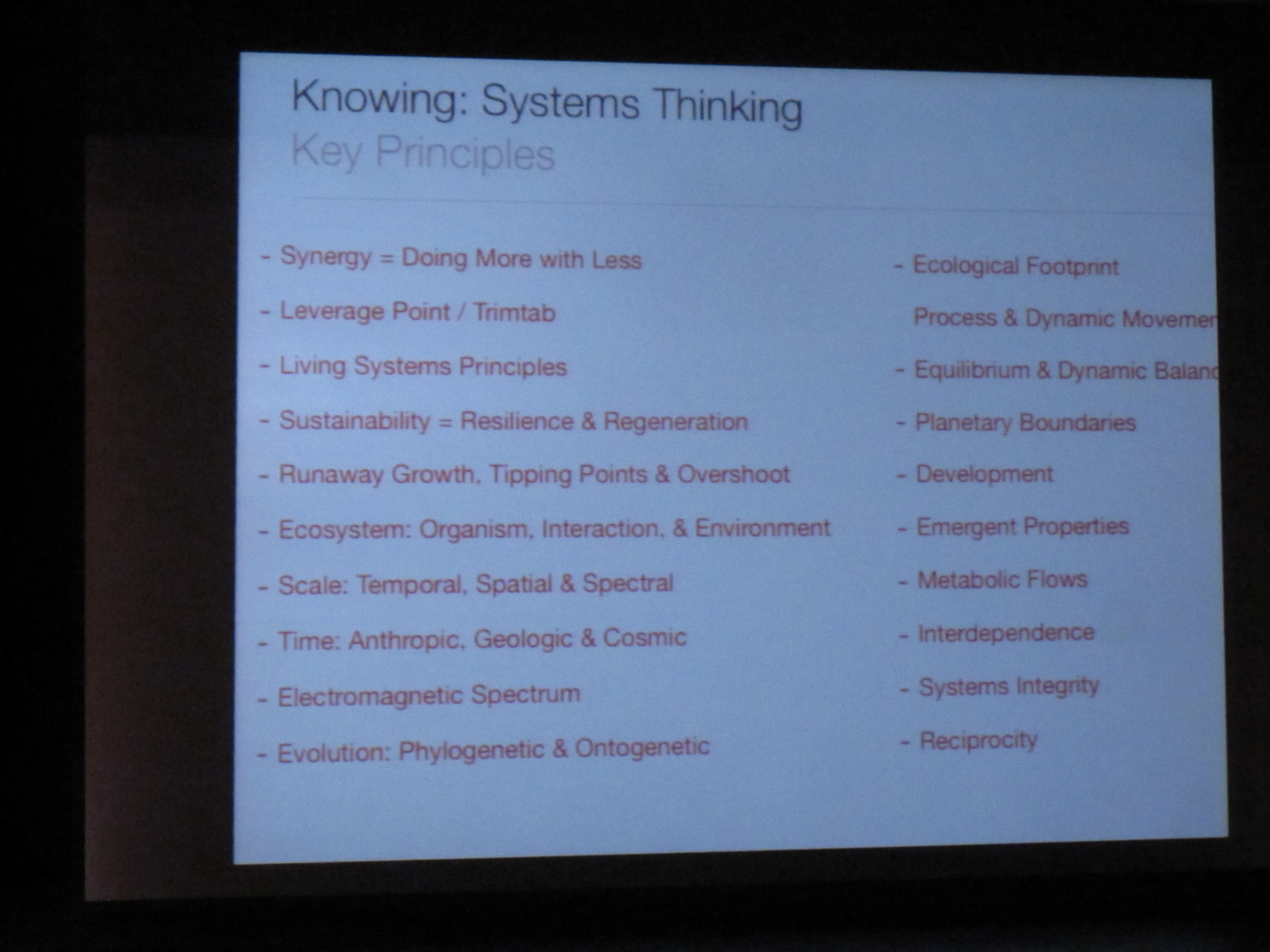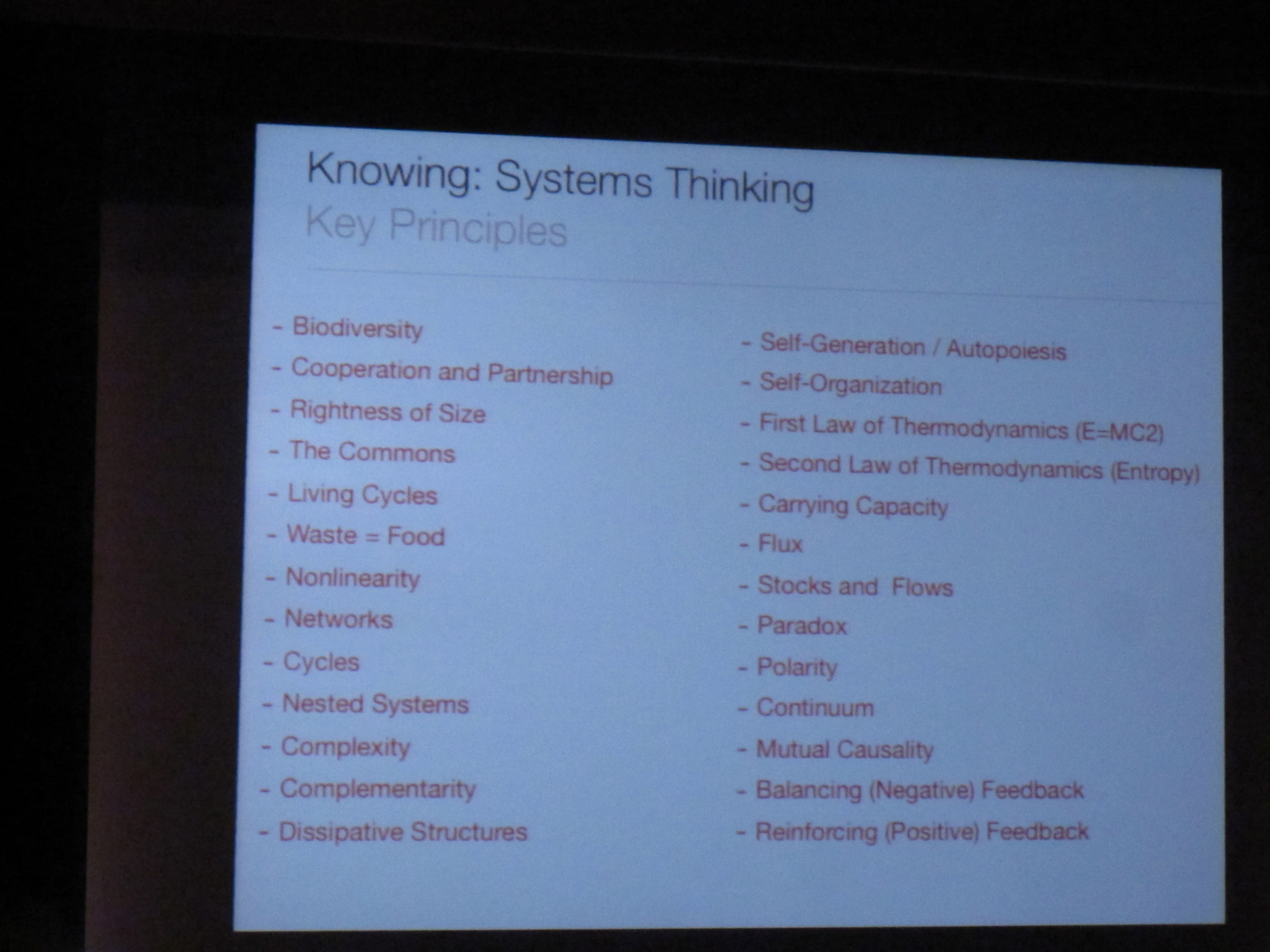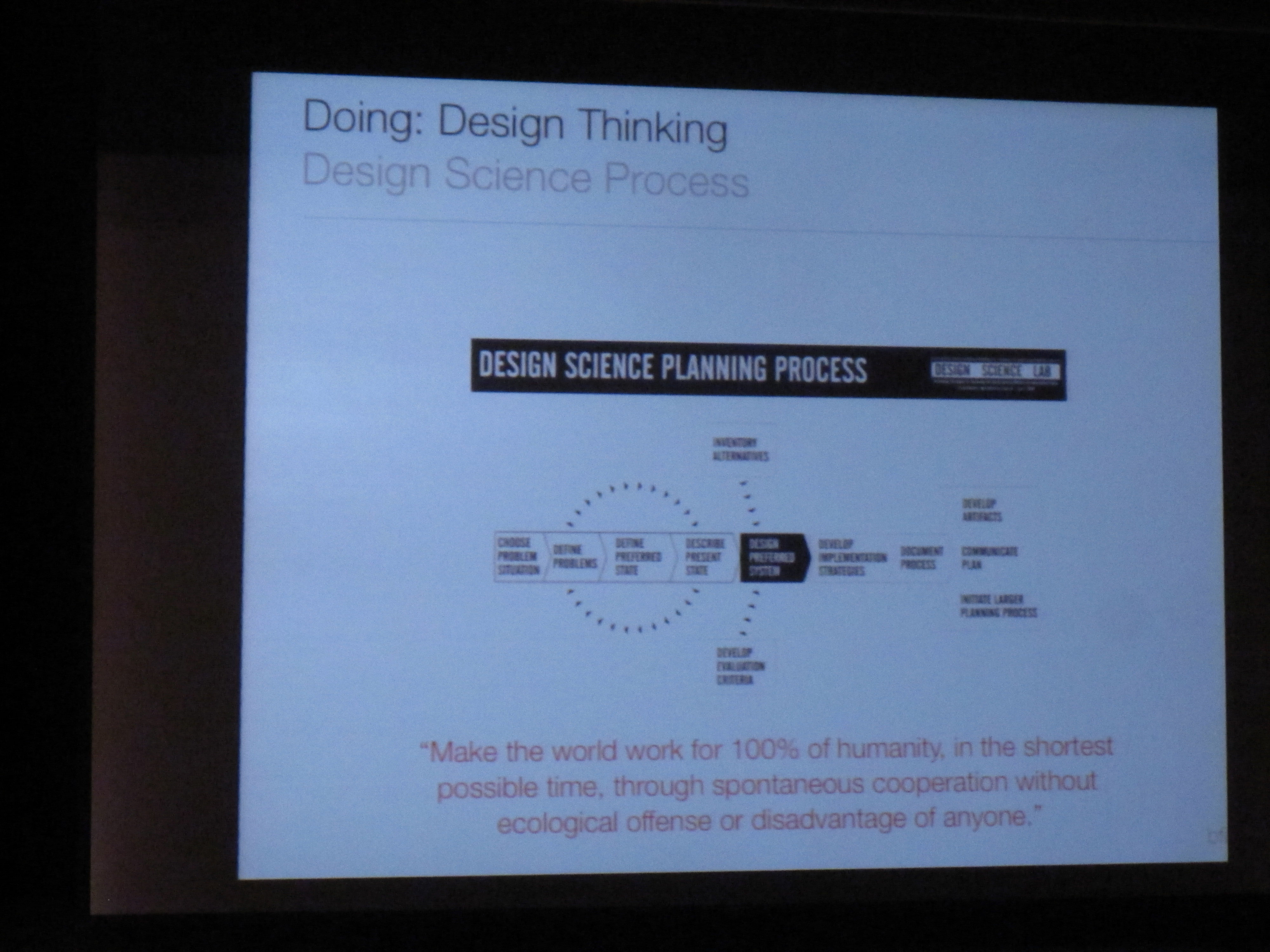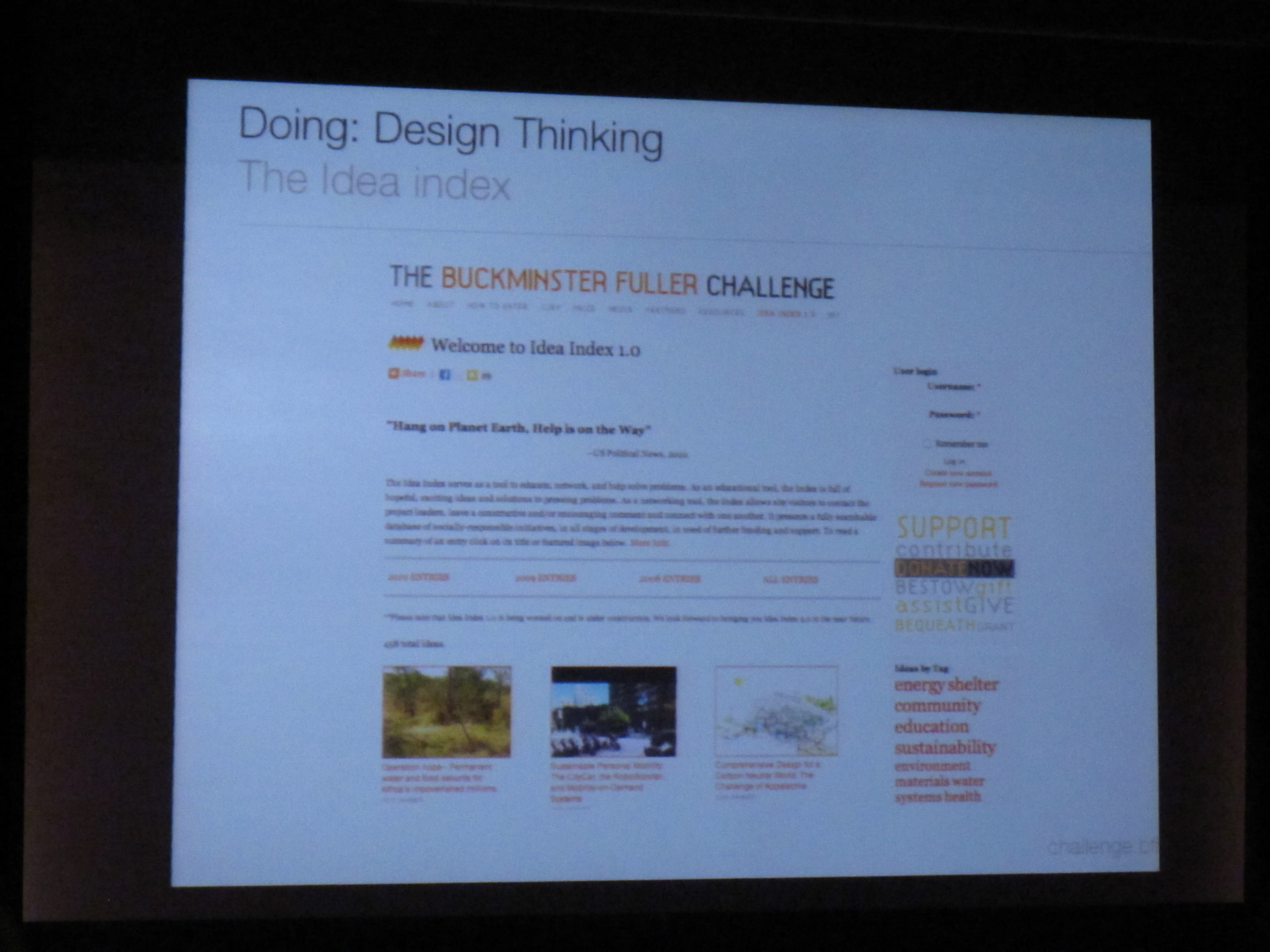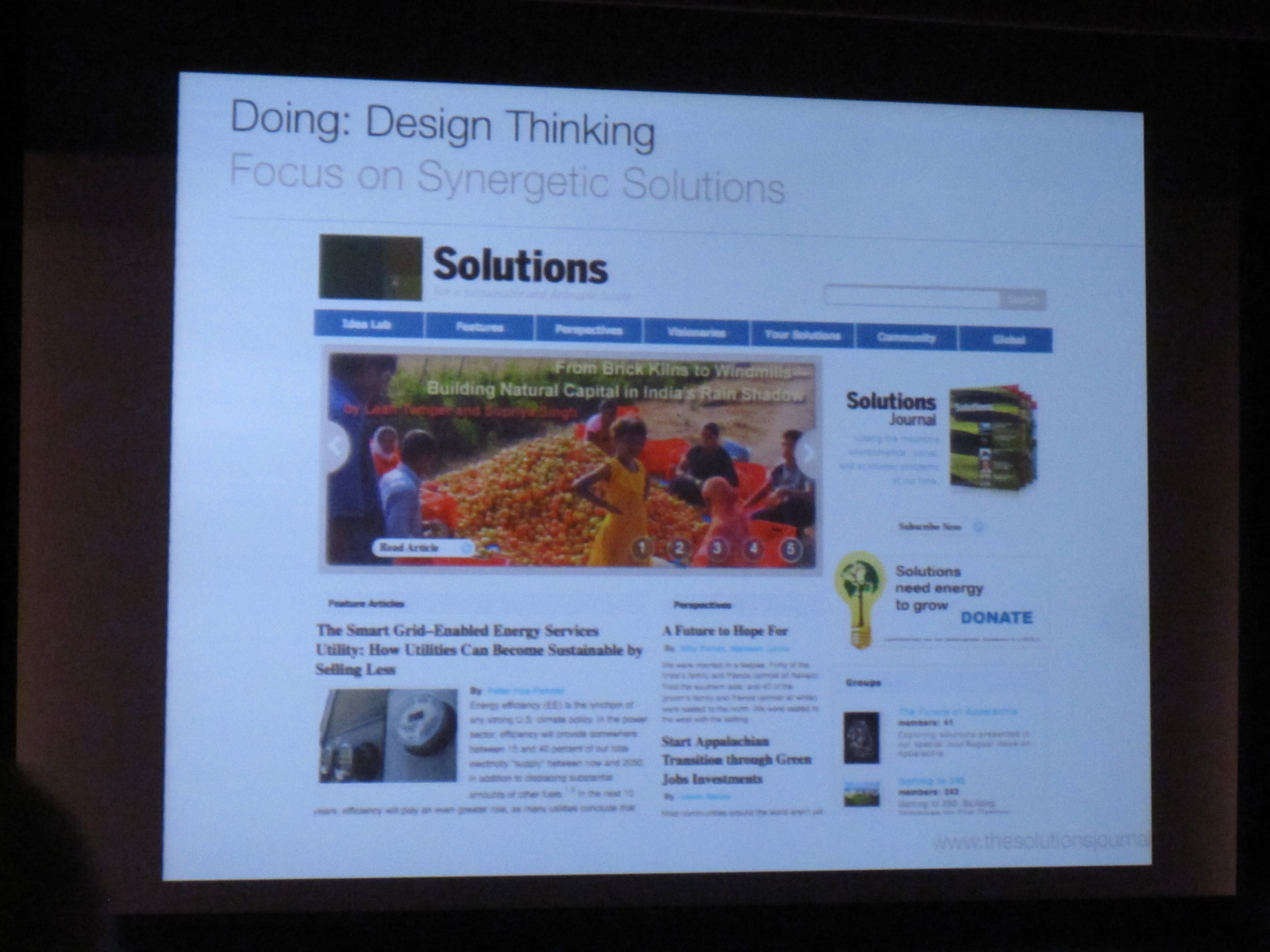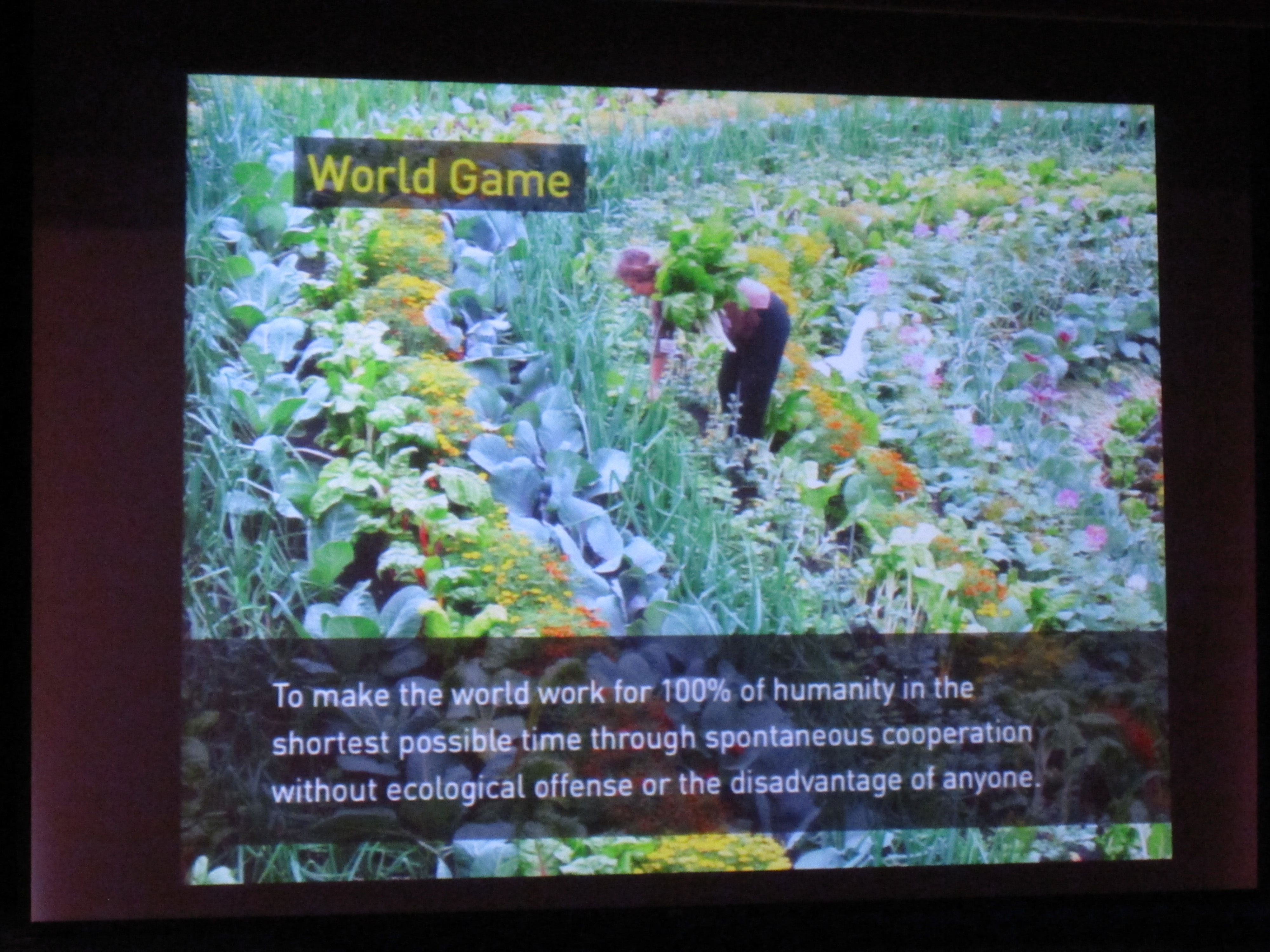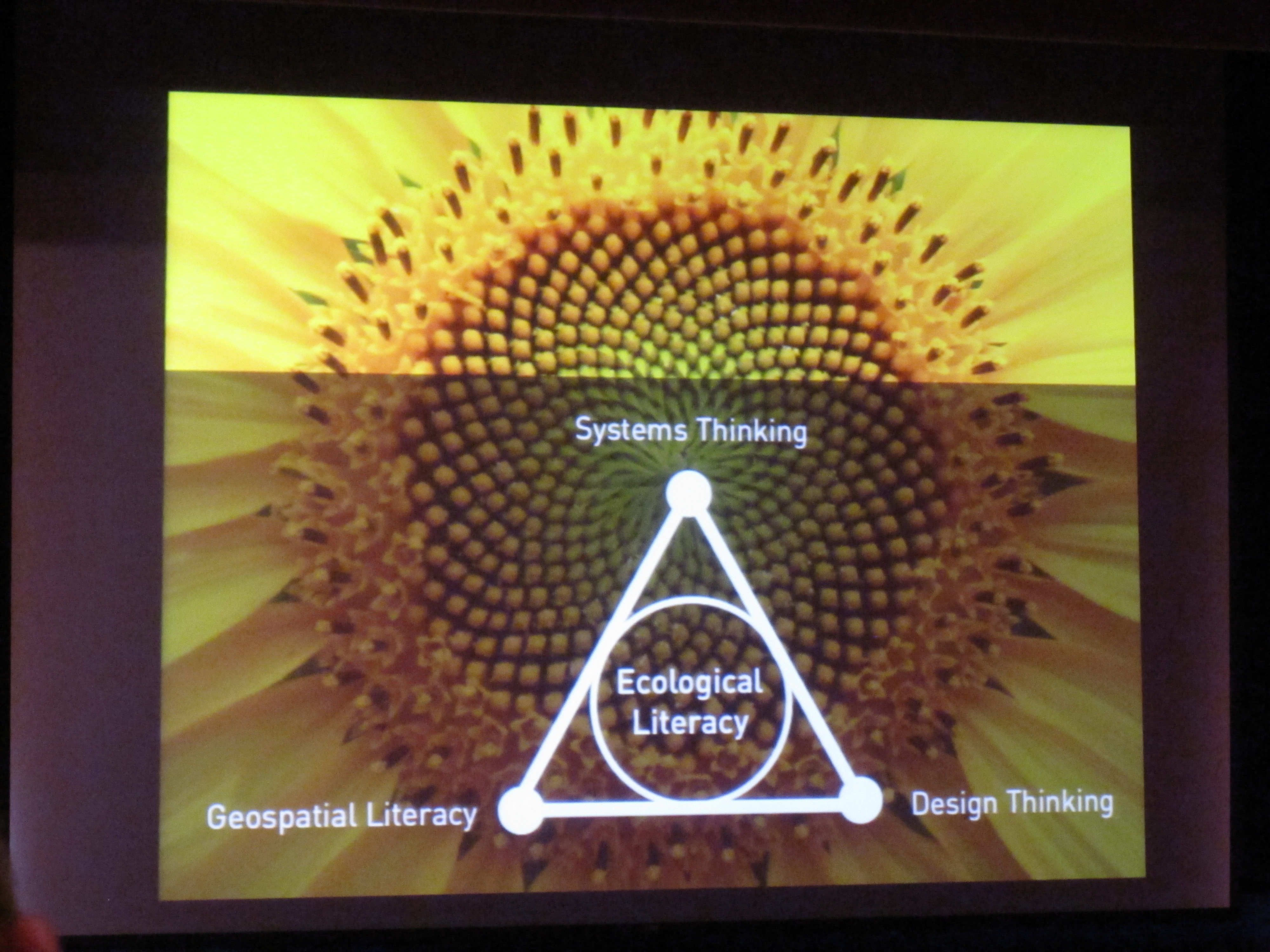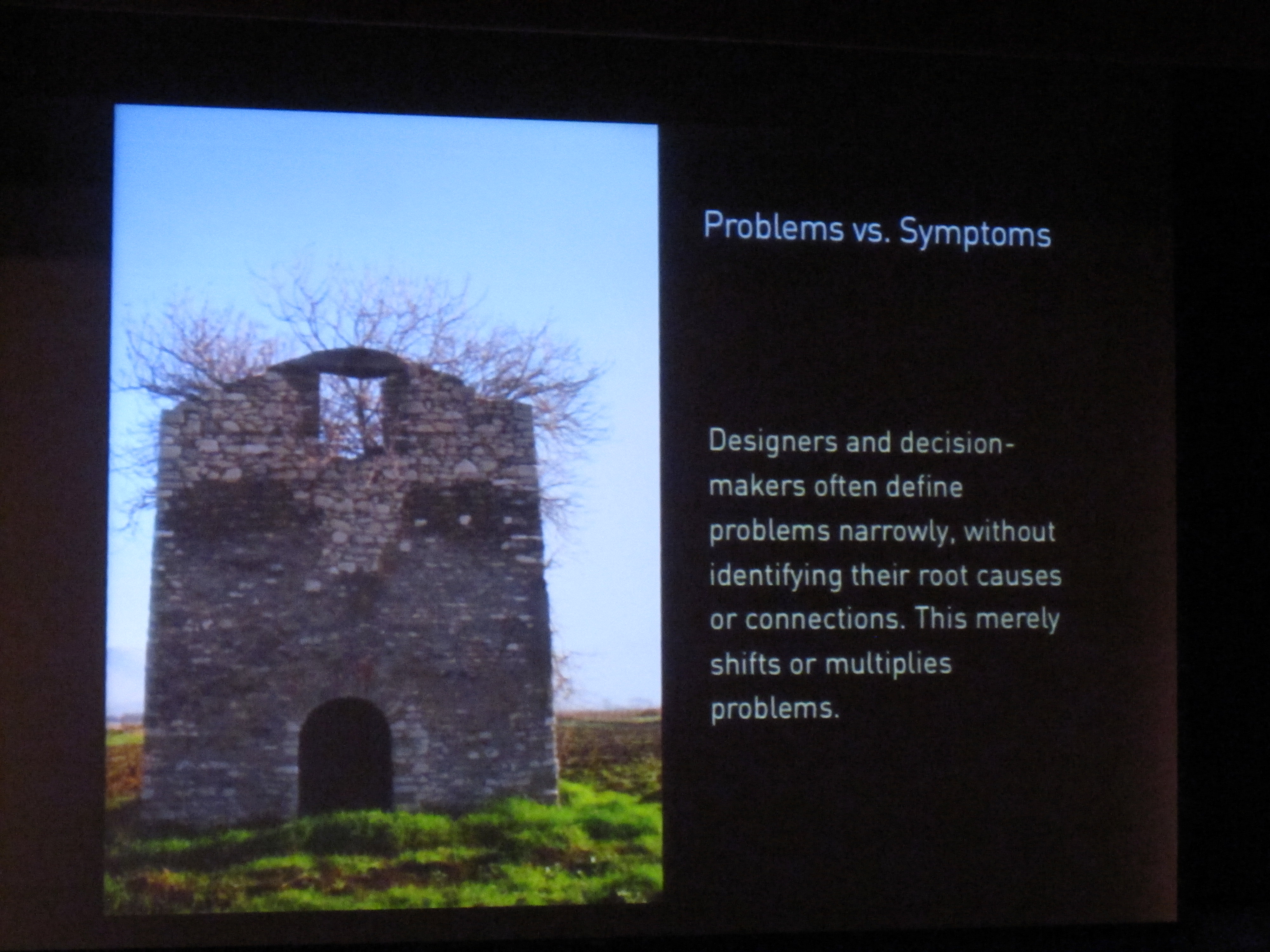 Send Feedback
|
Permalink