by Katy Purviance on 12/03/10 @ 01:05:56 pm
Categories:
Architects
| 187 words | 3354 views
I just watched this TED talk by architect Greg Lynn.
(Though I'm not sure how much I would trust an architect who wears this tie with this shirt:)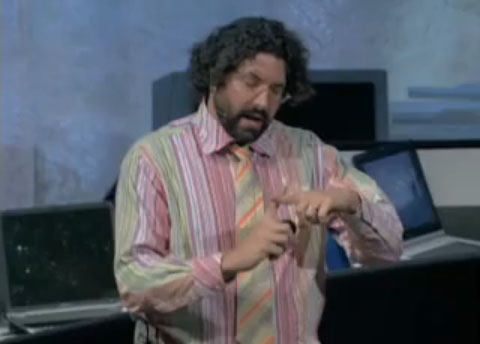 He talks about Bateson's paper, which discusses how when a system loses information, it resorts to symmetry.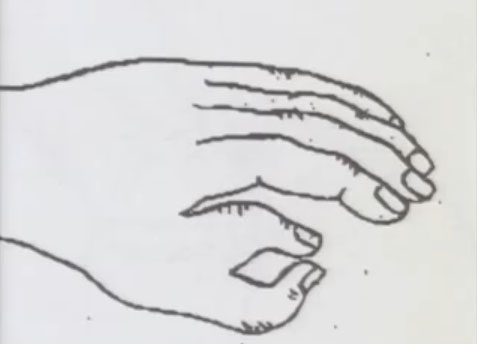 We read this paper at the GSD. Lynn uses Bareson's ideas as an excuse to do away with symmetry as a model for architectural design…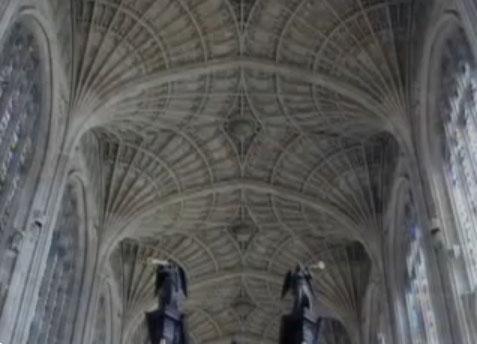 for the, well, not necessarily asymmetrical forms as a model, but rather his calculus-derived forms as a model.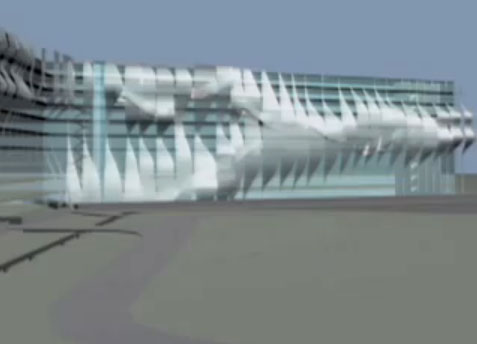 It's just so…so ugly. And then look at this. It's also "housing" like the last image: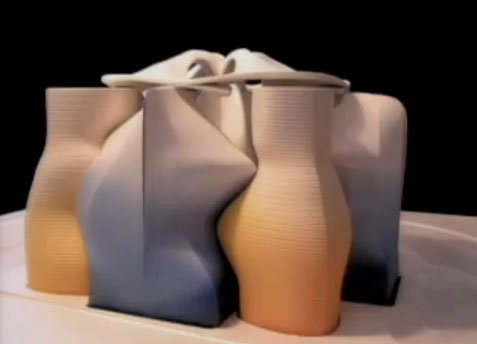 Ugh, It looks like the stuff we were encouraged to come up with at the GSD. It also looks like something designed by someone who uses a computer to design instead of…oh, I don't know, a budget, a cost-sensitive client, the building code, people who like windows, and people who have furniture that is designed to go against a straight wall. Here are the floor plans: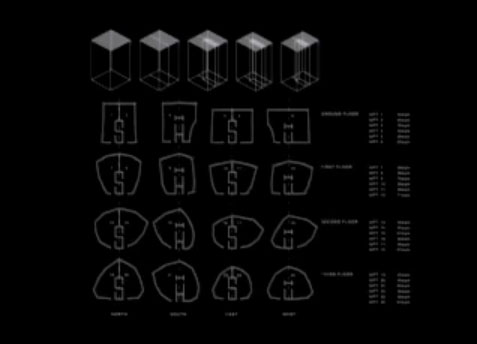 If you still want to watch the TED talk, here it is:
Send Feedback
|
Permalink