by Katy Purviance on 12/08/10 @ 08:56:22 pm
Categories:
Architects
| 121 words | 4564 views
I got an email from Carolina Zuluaha, a bamboo architect from Columbia. It was in Spanish. Even though I am a native Angeleno, my Spanish remains at about the level of a three year old. I can ask where the bathroom is, and I can say that I want Taco Bell, and I can tell you to wash your hands because it's the law. But that's about it. Luckily, we have been blessed with Google Translator.
Regards,
We Zuarq. Architects built with bamboo and want to share with you our love for this material, inviting them to see some of our work.
Carolina Zuluaga Arch
Bogot Colombia
Check out their bamboo homes and their blog, which has some pretty awesome videos.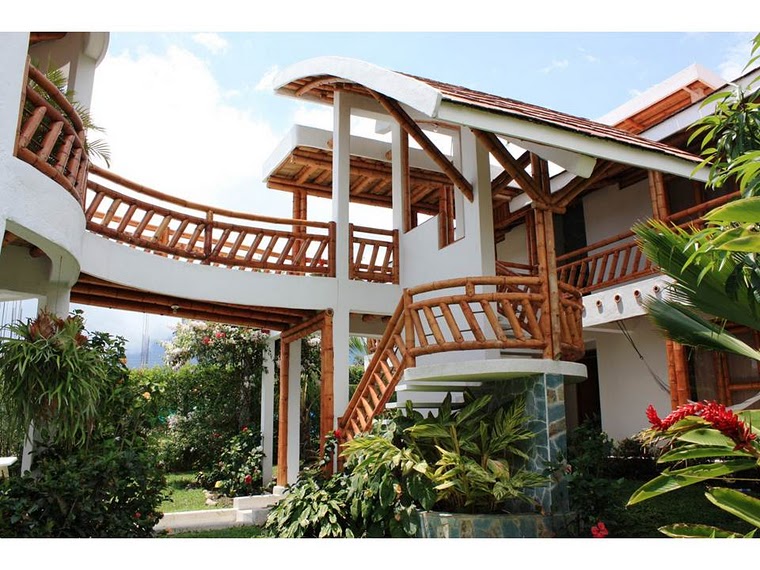 Send Feedback
|
Permalink