by Katy Purviance on 10/19/10 @ 12:13:48 am
Categories:
Events
| 136 words | 2558 views
SUNDAY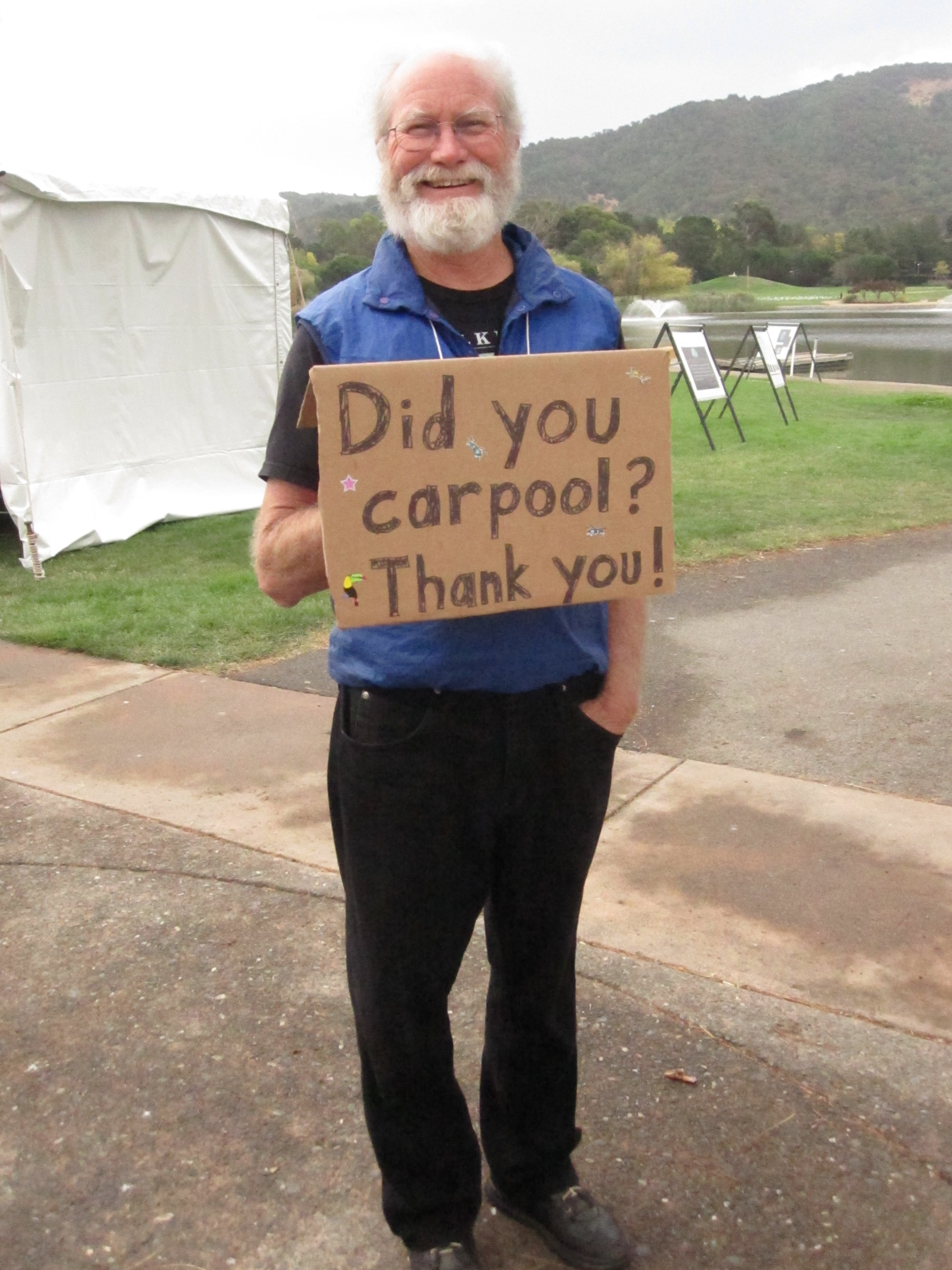 Lynne Twist shared the message of FOUR YEARS. GO.
Here's how you can stay in touch.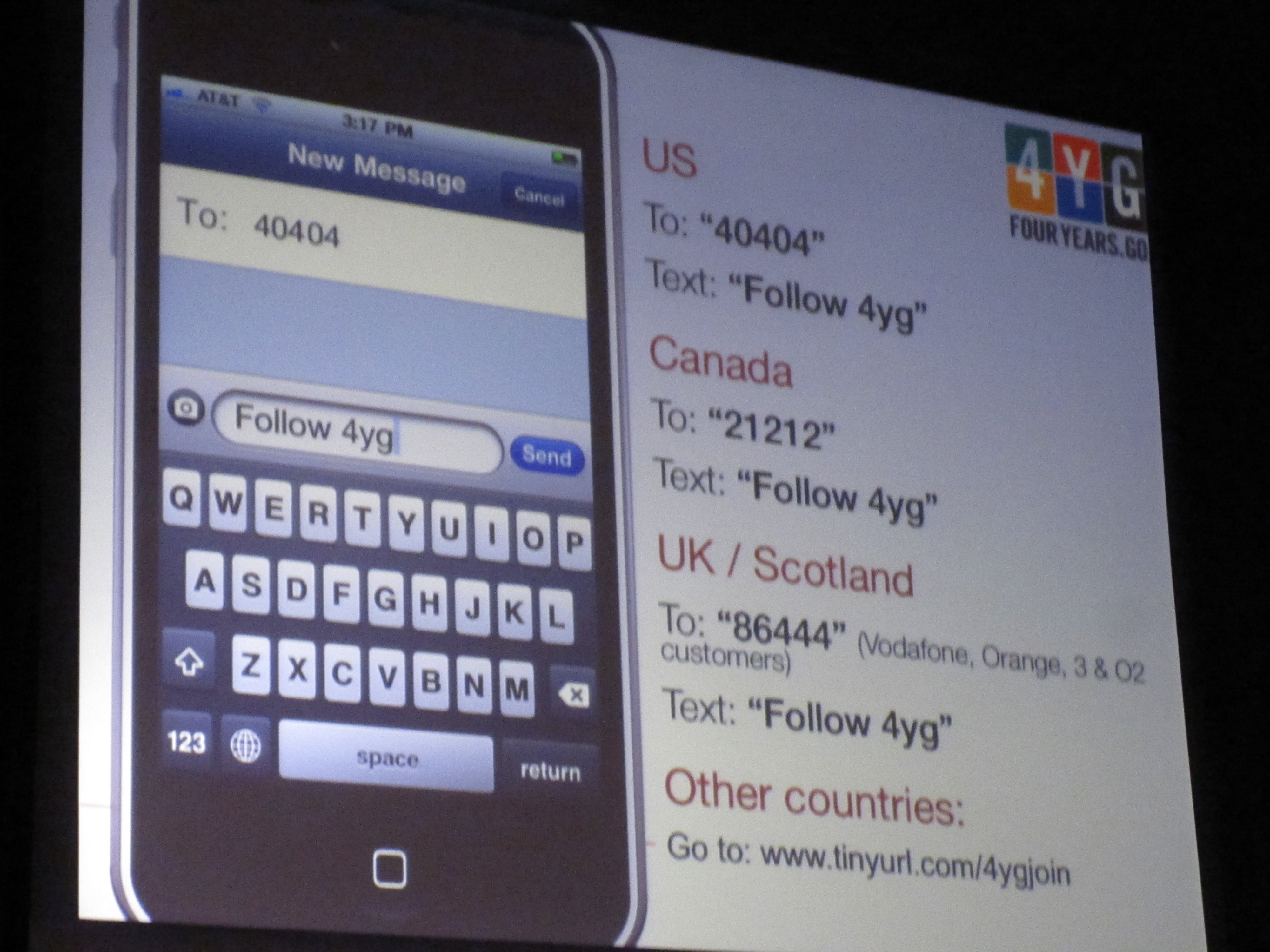 AND GUESS WHO WE SAW NEXT?!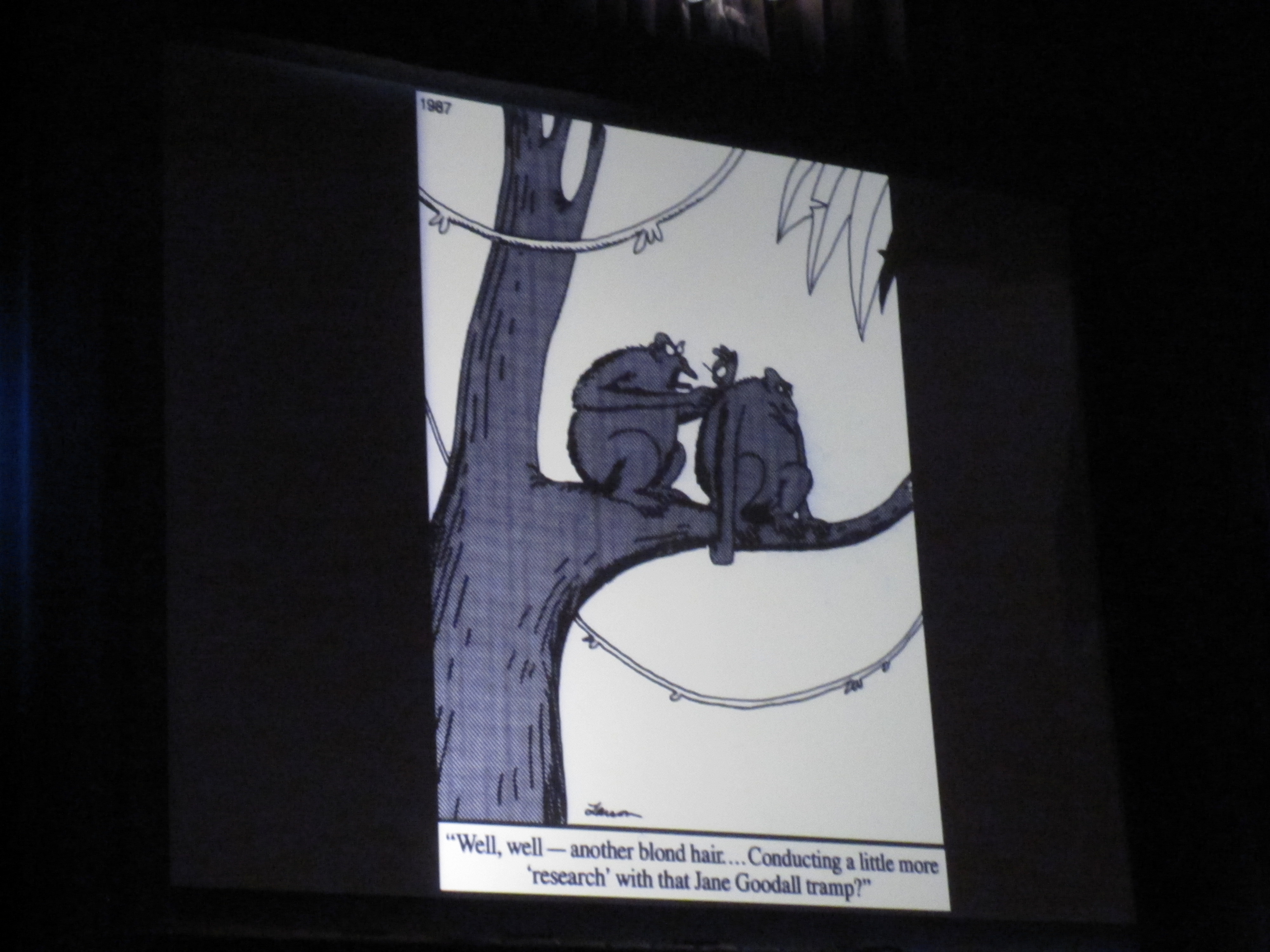 Jane Goodall!!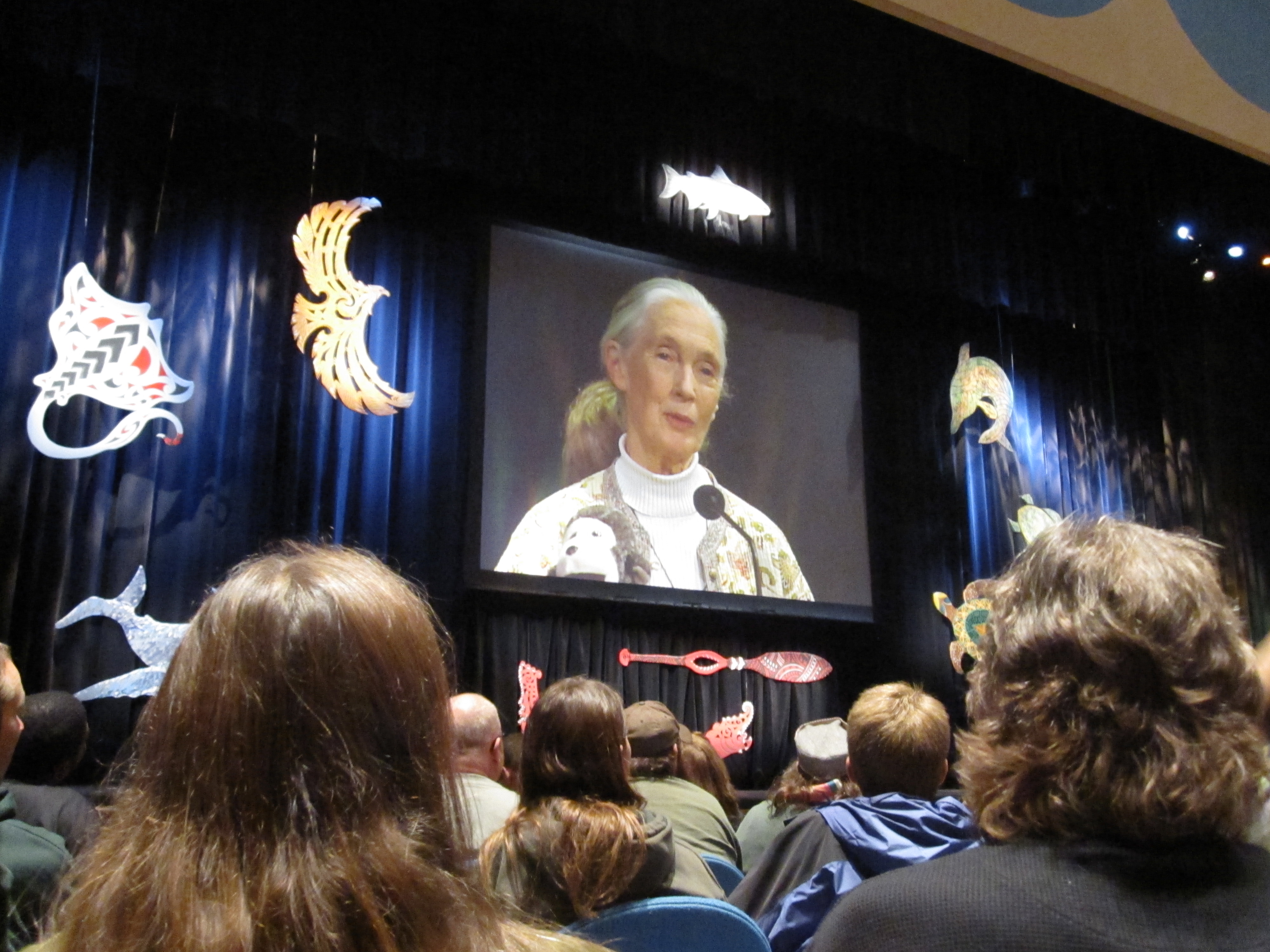 Libby Roderick repeats Caroline Casey's Aramaic translation of Jesus' words.
Libby Roderick's Closing Song
After lunch of a fig and maca smoothie, I went to Unleashing the Entrepreneurial Spirit in the New Economy with Adam Davis, Michelle McGeoy, and Greg Hoffman.
For the second afternoon session, I went to Wake Up! Making & Disseminating Transformational Cinema with John Raatz, Louis Schwartzberg, and Louis Fox. Louis Fox is the guy who did the film for The Story of Stuff, Grocery Store Wars

and The Meatrix
THANK YOU BIONEERS FOR A FANTASTIC WEEKEND!!
Send Feedback
|
Permalink